WhatsApp May Be About To Give Us The Feature We've ALL Been Wanting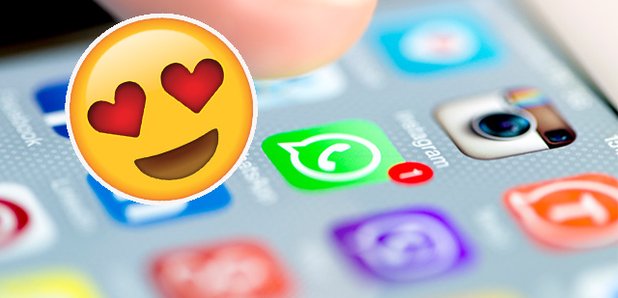 Ever sent a WhatsApp message that you instantly regret and want to take back? Apparently, soon we might be able to do just that!
According to Twitter account, WABetaInfo which shares the latest WhatsApp news and rumours about whats in development on the app, there may be the possibility of going back on any dodgy sent messages that you've instantly regretted.
They shared a screen shot recently which shows options to edit an already sent message and also revoke it too!
WhatsApp is starting to work on editing messages (DISABLED BY DEFAULT) #whatsappbeta pic.twitter.com/ianEFnkbG6

— WABetaInfo (@WABetaInfo) December 15, 2016
If this feature happened this would seriously put an end to having to live with sending embarrassing texts while tipsy on a night out!
The only thing is, the recipient would know that you have edited the message or revoked it - so use the power wisely!
But if the rumours are true, this could DEFINITELY be a game changer!