Which Zodiac Sign Is Your Star-Crossed Match?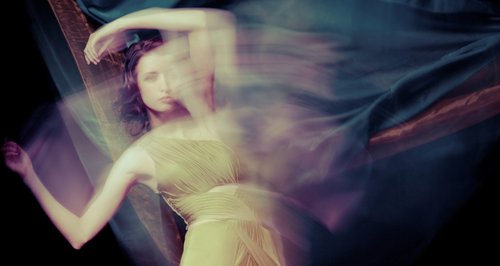 We're constantly being told that we're more suited to certain people based on which month we're born in and which astrological sign we are... but who's your perfect partner?
Leo's light up the room, Aquarius are independent minded, whilst cancer's only open up once you get to know them... there're twelve star sings in total, but which one is best for you?