This Is The Perfect Wine To Match Your Personality!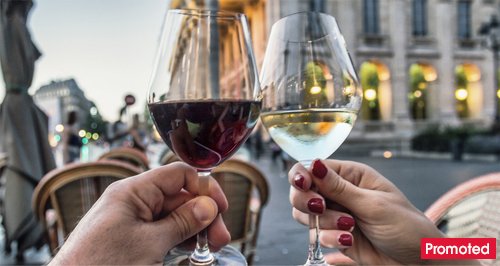 Chardonnay, Sauvignon, Shiraz? Our quiz will tell you exactly what wine you should be enjoying...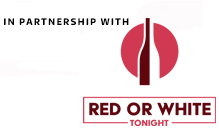 Are you a red wine drinker, a white wine fan, or perhaps you're a seasoned wine connoisseur?
Let us figure out the wine that perfectly matches your personality... all you need to do is answer these questions.
Whether you do that with a tipple in hand is entirely up to you!

Red or White Tonight simplifies wine, with wine advisors on hand to give you recommendations based on your specific tastes. Now, all you need to decide whether your evening will feature 'red or white'. Discover more here.
What's your favourite tipple? Let us know in the comments box below...