Who Said What? Prince Harry or Harry Potter?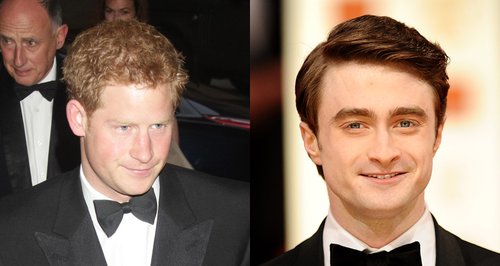 One's an heir to the throne, the others a wizard who took down Voldemort. But can you tell them apart? We definitely had trouble. Try your luck with our quiz! JK and Lucy!
Whether you're a Harry Potter geek or a patriotic royalist, it's not that easy to tell the difference between these two!