This is why you rarely get £5 notes from cash machines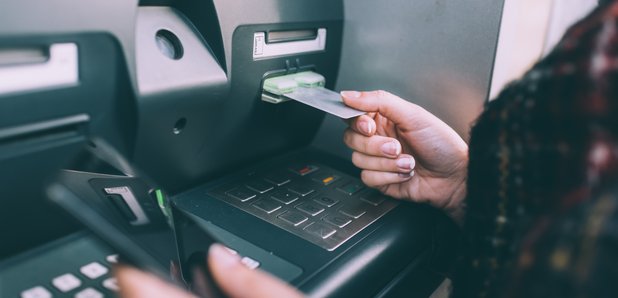 There really are only a fraction of cashpoints giving out smaller denominations - but hopefully that will soon change.
We've all been there; gone to a cashpoint to withdraw a fiver only to be told they only have £20 notes available.
Before you know it you've got way more cash than intended and spent way more money than planned thanks to the lack of smaller denominations in ATM machines.
But why are £5 notes SO rare in UK cash points?
Ron Delnevo, chief executive of the ATM Industry Association revealed to Metro: "There are now only 3,000 or 4,000 out of 67,000 in the country that dispense fivers."
That's a minute percentage of cashpoints across the UK, and something Ron is keep to change.
He added that intends to put pressure on the five major banks in the UK to take the steps to installing more nationwide.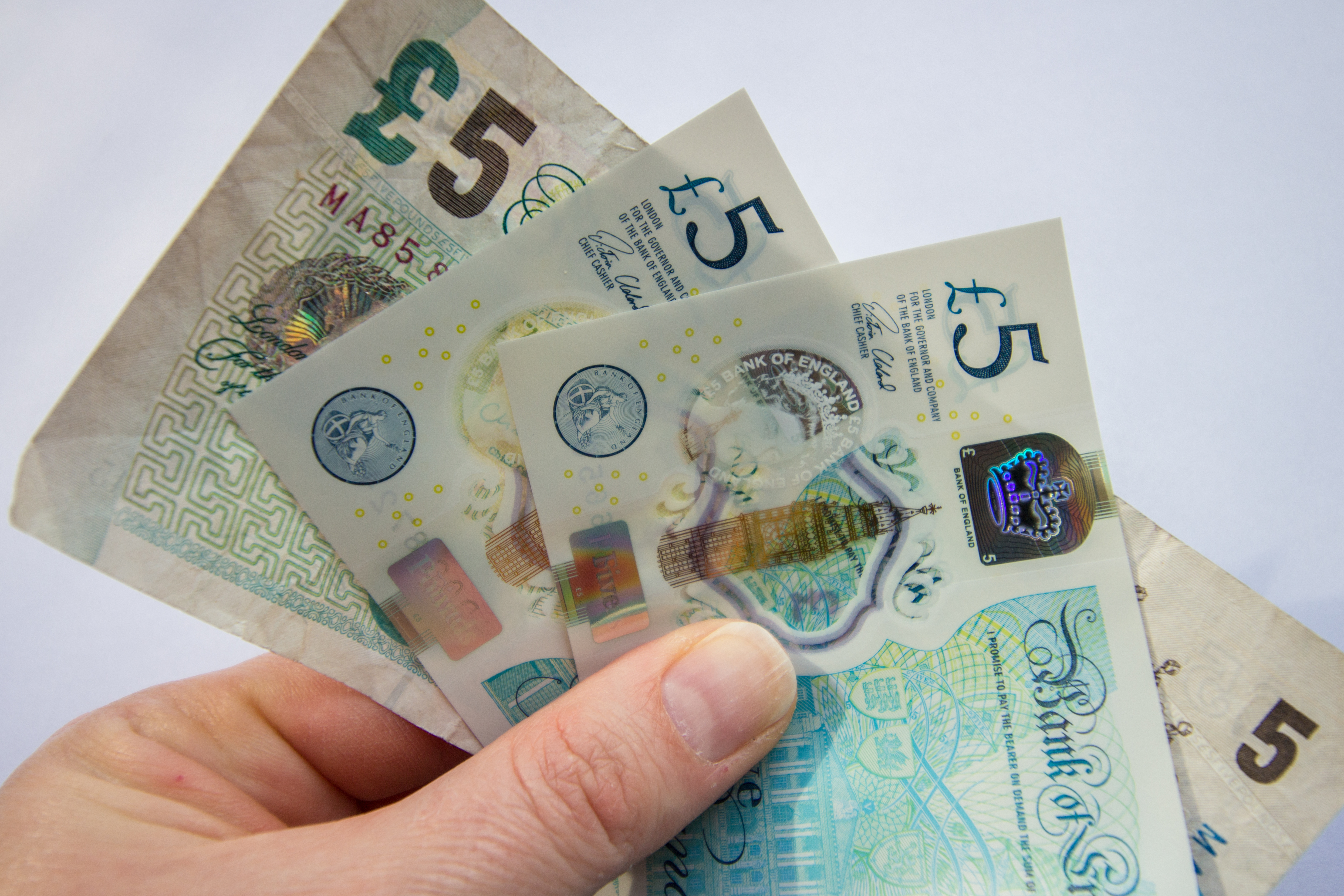 The already existing £5 machines are incredibly popular. Delnevo said: "We put the fiver only machines all over the place, not just in poorer areas, including one outside Waterloo train station which was a phenomenal success with over 15,000 transactions under a tenner each month."
But rather than increasing the numbers of £5 machines due to their popularity, the big five have instead reduced the numbers.
Denlevo also suspects that the introduction of the new £5 notes may have made some reluctant to install the machines due to having to change the settings on their machines.
If you want to know where you can find your nearest £5 cash point visit the LINK website here.