Wife hilariously outs her husband for not changing the toilet roll
2 May 2018, 16:14 | Updated: 12 July 2018, 13:59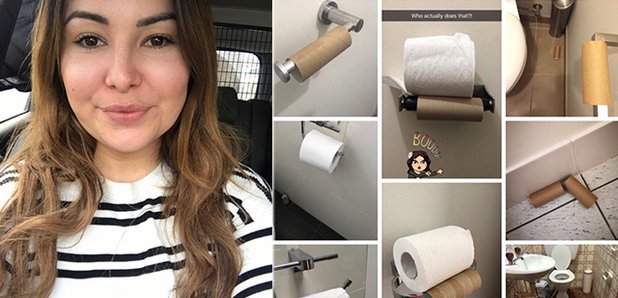 This woman had had enough of her husband's inability to change a toilet roll - and shamed him online.
Are you even in a relationship if you haven't argued with your significant other at least once about not replacing the toilet roll?
Laura Mazza, aka blogger Mum on the Run, has called out her partner for constantly failing to complete this one simple household chore.
But, rather than get angry, she's got sarcastic - and quite frankly, it wins.
Laura posted on her Facebook wall urging women to listen to her 'special public service announcement' about the fact that men physically can't change the toilet roll.
It's not that they won't - they can't!
The cheeky mum wrote: "Women all over the globe are assuming men can change the toilet paper roll and getting upset when they don't or just can't physically do it - IT IS JUST NOT RIGHT."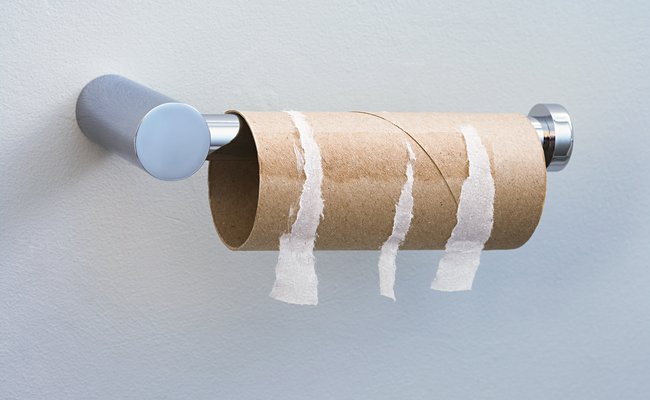 Credit: Getty

The mummy blogger made up a whole heap of entertaining (but totally fabricated) facts to support her 'announcement'.
She wrote: "EVERYDAY 3 in 3 men are suffering from this condition. Thousands upon hundreds of thousands of men are struggling with the complaints and shame that their partners are giving to them due to toilet paper rolls being left in the bathroom. It's causing them stress, baldness, twitchy eye syndrome and snoring at nightitis."
She even went as far as to get 'case study' responses from men suffering from this "shaming epidemic".
One 'study' says: "I wanted to express my creativity by placing the roll on top of an empty roll, to show her how my love can fulfil her when she's empty, now she doesn't feed me dinner and I don't have a use for the rolls anymore."
Another said: "I thought she liked when I dropped them on the floor! I thought that's where they were meant to go. We haven't spoken in weeks, now I'm a discarded toilet paper roll."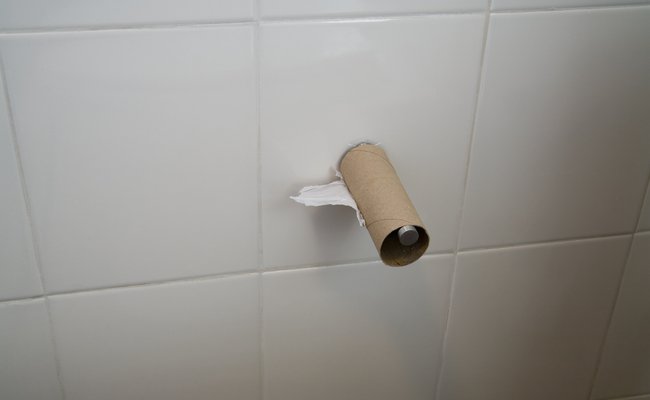 Credit: Getty

Laura ended her witty post with a plea, saying: "Today I ask you to post your photos of toilet paper rolls on the floor with the hashtag #nomanleftbehind to show that you are with our men and their laziness will never stop your love."
This not-replacing-loo-roll scenario seems to have struck a chord with many other women. One commented: "Daily basis here at my house", whilst another put "I literally just tidied up this exact scenario x2 at our house this morning!"
Laura - we feel your pain!
WATCH! One born every minute dad passes out as partner gives birth: