A 'Will I Get A White Christmas? Checker' Has Been Released And It's Got Us So Excited!
4 October 2017, 11:52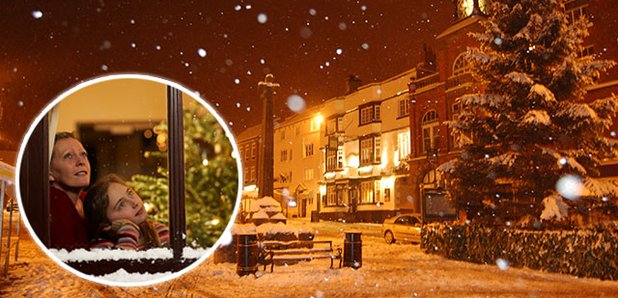 Weather boffins, Met Check can tell you whether or not you're getting a white Christmas
Many of us dream of having a white Christmas, but the fact of the matter is, the last one to hit the UK was a good 7 years ago!
And it's not just about a little snow filling up the ground, as that won't run with the bookies. In order for the 25th of December to be classed as a white Christmas, at least one snowflake has to fall.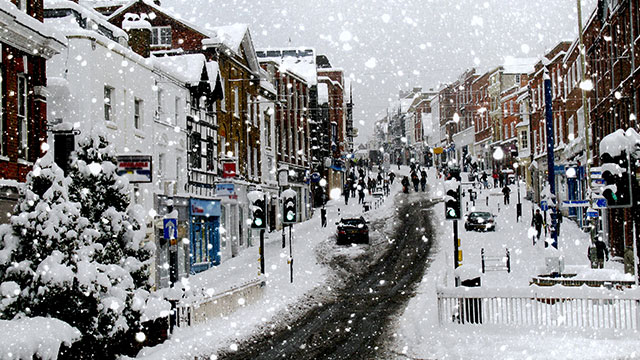 So far, a snowflake has fallen on Christmas Day 38 times in the last 54 years, so statistically, we can expect to see a white Christmas at least once every two years.
Whilst SunBets' odds of snow falling in London are currently at 4/1, the Met Office say it's hard to accurately predict snow until five days beforehand.
Meanwhile, weather experts, Met Check have released a Will I Get A White Christmas? checker which allows you to find out what the chances are in your town!
Fingers and toes crossed.
Watch More: