Wolf whistling might soon be labelled as a 'hate crime'
9 July 2018, 09:28 | Updated: 9 July 2018, 09:38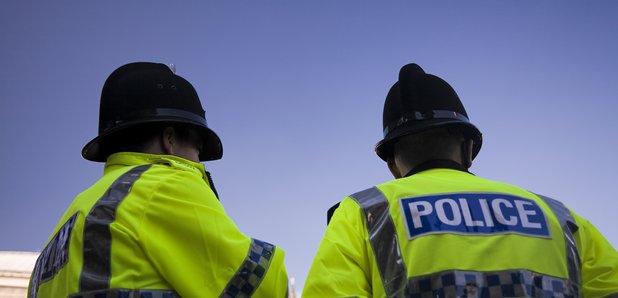 Campaigners are asking the law to consider misogyny a hate crime.
Women's rights campaigners are on a mission to get misogyny made a hate crime which would include actions such as wolf whistling and cat calling.
Misogyny, which is defined by police as 'behaviour targeted towards a woman by men simply because they are a woman' would then be on the same level as crimes where people are targeted because of their race, religion or sexuality.
Nottinghamshire Police have already been trialling this notion in a scheme that began back in July 2016 and now campaigners are looking for it to be rolled out nationwide.
Helen Voce from Nottingham Women's Centre told The Sun that rolling this out nationally would be in the best interest of women as "it would let them deal with the root causes of violence."
What do you think?
Sam Smethers from the Fawcett Society, an organisation that campaigns for women's rights, said: 'Misogyny is so widespread it has become normalised in our society. As a result, women are routinely objectified and harassed. Unless we challenge it, this won't change. We have to start calling misogyny out for what it is: a hate crime.'
These rallying cries combined with the recent #MeToo movement in Hollywood following the actions of director Harvey Weinstein has many calling for police chiefs to take a stand and they are considering it.
A National Police Chiefs' Council spokesman said: "Police forces in England, Wales and Northern Ireland annually monitor five strands of hate crime.
"Police chiefs will be presented with a paper that asks them to consider the case for monitoring gender-based hate crime in the same way."