Woman left reeling from council letter banning parking on her driveway
17 August 2018, 15:34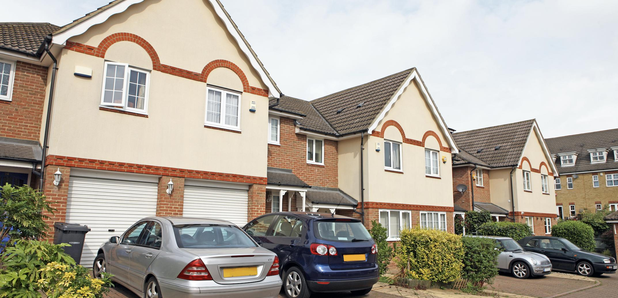 Helen Maloney was left outraged when the council told her she was no longer allowed to park on her driveway.
Helen Maloney was stunned when she received a letter from the local council prohibiting her from parking on her driveway.
She is one of many residents the local council cracked down on because she doesn't "have a dropped kerb", she told the Liverpool Echo.
Ms Maloney said: "My next-door neighbour has a dipped kerb so she didn't get one, but others in my street did."
She has lived in the property for 12 years and has never had any problems from the council before.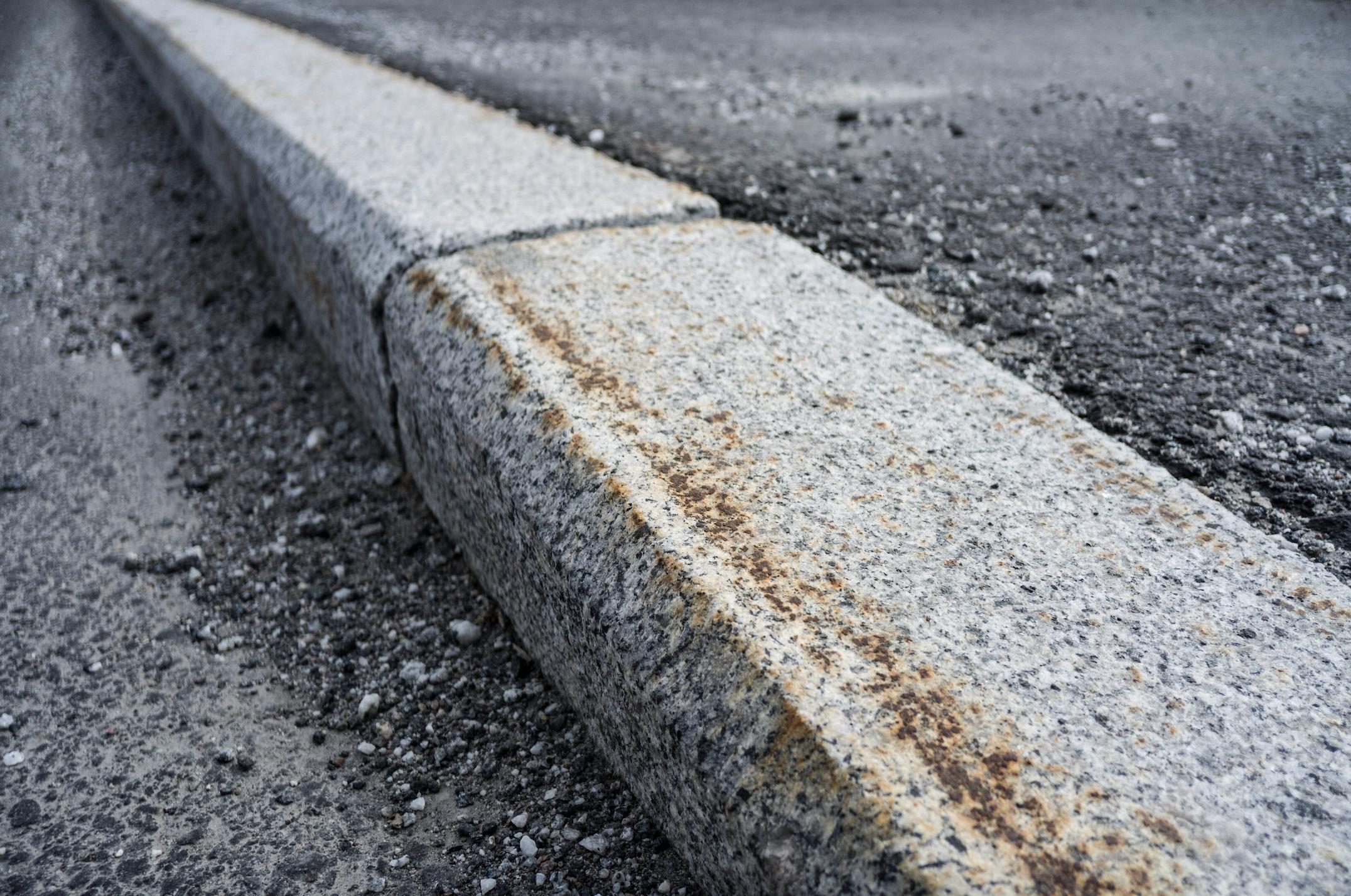 Talk to your local council if you need a dropped kerb | Picture: Getty
However, by not having a dropped kerb, she is having to drive up the kerb and over the pavement to access her drive which is in violation of the Highways Act.
The letter she received from Sefton Council read:
"As no suitable vehicular crossing has been constructed this practice is a contravention of Section 184 of the Highways Act 1980. I would strongly advise that the Highway Authority construct a crossing if you are continue this practice."
Not all properties need planning permission for a drop kerb although there are certain exceptions depending on whether it's a listed building or has a frontage on a classified road.
It's always advised to check your local council website first before building a driveway.