Woman's rage after friend charged her £300 for 'free' house sitting
6 April 2018, 11:36 | Updated: 6 April 2018, 11:47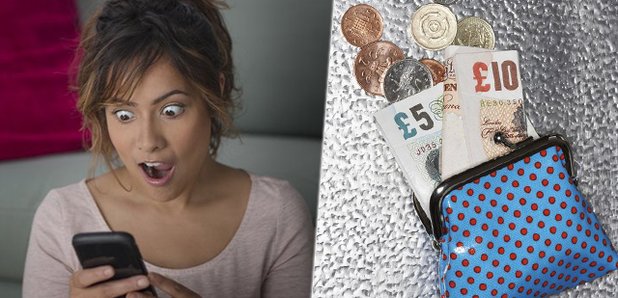 A woman kept an eye on her friend's place whilst she holidayed, but it's probably a favour she's not going to agree to again.
Offering to house sit for a friend or family member whilst they're away isn't an uncommon situation to find yourself in.
And, generally, this gesture is done in good faith - although one Mumsnet user found herself at the receiving end of a £300 bill.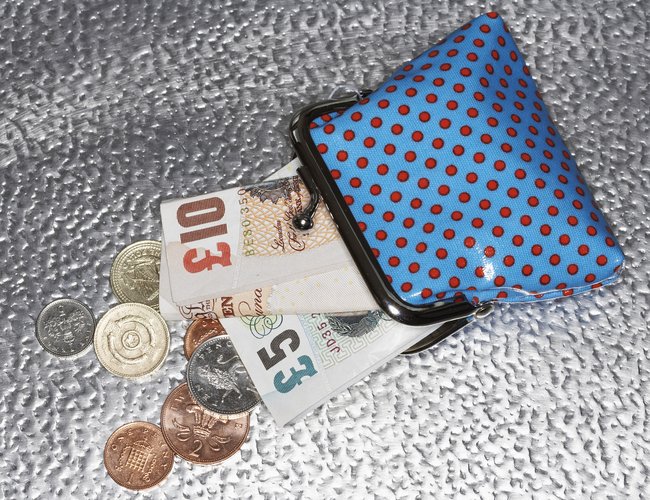 Credit: Getty
The disgruntled house sitter explained that she'd agreed to look after her friends' flat whilst they were away, and didn't once eat any food or drink any of their beverages. She revealed that she only watched the television, and once started up the computer to work on a 'learning module.'
She went onto explain: "I cleaned before I left and changed their sheets for them. I left milk and fresh bread and a note saying thanks!"
All in all, she sounds like a dream house sitter. But, the scenario takes a dark turn when she reveals: "This morning I got a message to say 'thanks for looking after the place. Alright if we ask for a donation to cover a few bills? £300 okay?"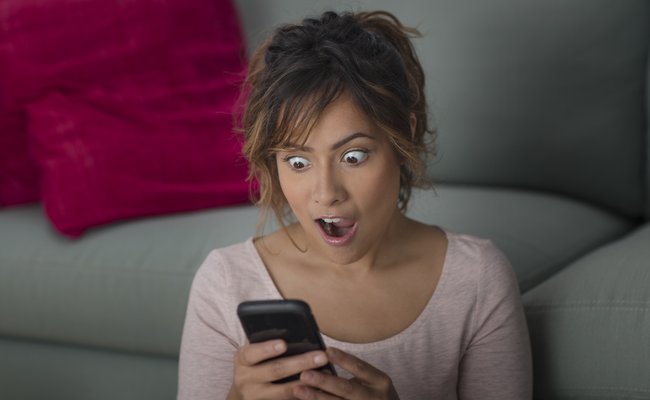 Credit: Getty
Naturally, this prompted a whole heap of angry responses from mumsnet users, with one calling it "completely ridiculous".
What do you think? Vote in our poll below: