Woman's fake tan disaster turns her green "like Shrek"
5 May 2018, 10:12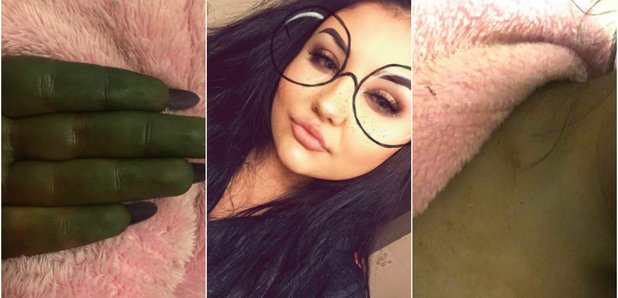 She vows "I'm never using fake tan again"
While the British weather is still trying to make up it's mind, there's no harm in 'faking it until you make it' when it comes to getting a golden glow.
But for one beauty fanatic, a good old fake tanning session left her looking more green than golden brown when her new hue went horribly wrong.
Danni Bruce, 20, vowed to "never use fake tan again" after an application of St Moriz Darker Than Dark left her with green 'Shrek-like' skin according to her friends.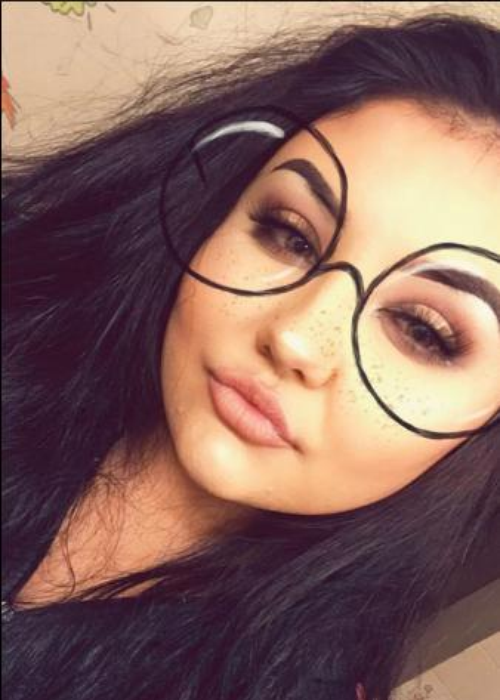 While regular fake tanners are familiar with a slight green tinge after using fake tan, Danni's new shade of green was enough to shock even the Hulk back into hybernation.
Sharing her evergreen results on Facebook Danni said, "I'm never fake tanning again"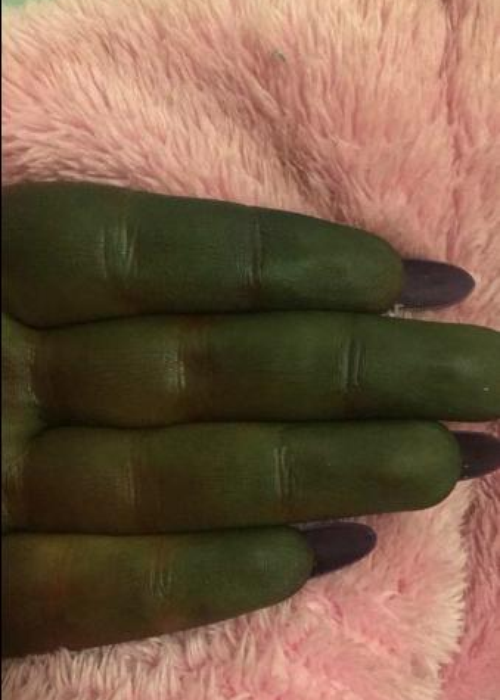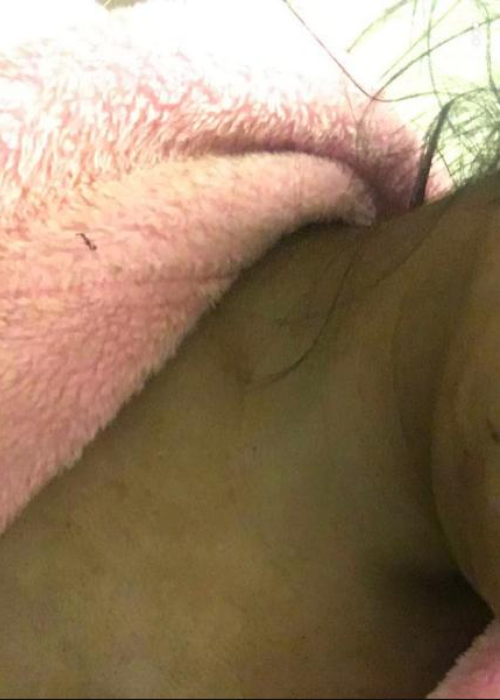 It didn't take long for the pictures to go viral, attracting over 5,000 likes and 9,000 shares.
The qualified fake tanner from Nottingham, explained her 'shocked' reaction to The Sun, saying: "I was having a meltdown. I looked in the mirror and my whole chest was green.
"I was hiding from everybody in the house. I had my hood up and the sleeves of my dressing gown down to my hands. I'd already shared it online so when I showed photos of my green hands I had people calling me the Hulk and Shrek."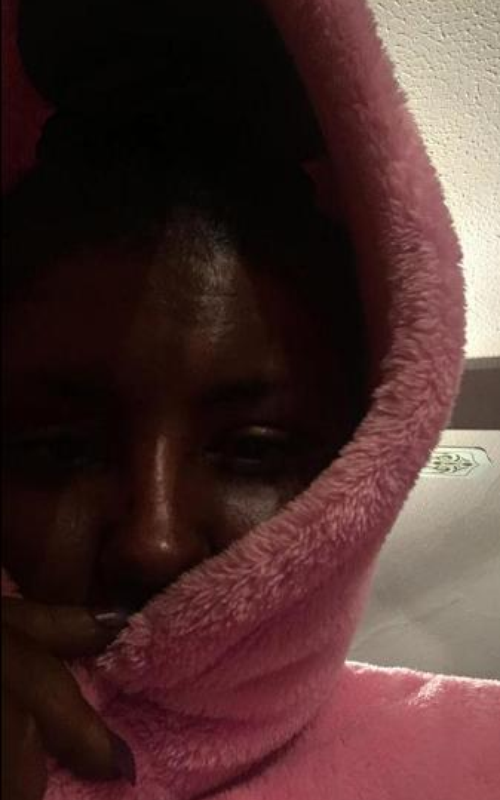 One user wrote, " Omg she's the grinch" while another commented, "Fake tan gone wrong... she looks like Elphaba".
Taking it all with a pinch of salt, the 20-year-old even changed her bio to include: "Shrek/Fiona/Elphaba"
Good on you Danni!
"It was really funny actually - I took it in my stride. If I don't laugh about it then I will cry. However I'm not leaving the house looking like this."
Despite trying to wash away her 'green-with-envy' look the beautician says she still looks "very dirty" with a green tinge still present.
Classing it as just another fake tan mishap, Danni added: "I hope people get a laugh out of it - because I did."