Woman claims she is in love with a GHOST... and they are trying for a baby
8 August 2018, 10:35 | Updated: 8 August 2018, 11:09
Amethyst Realm says she experiences orgasms with her spooky lovers - but could she really have their child?
A woman who has first-hand experience of 'things that go bump in the night' says she's planning to have a baby with a ghost lover she met in Australia.
Amethyst Realm, 30, has been dating ghosts since she split with her fiancé 11 years ago.
She claims to have slept with 20 ghosts since then, now preferring ghouls to guys.
Amethyst told Aussie outlet New Idea: "One day, while I was walking through the bush, enjoying nature, I suddenly felt this incredible energy. I knew a new lover had arrived.
"It's pretty serious. In fact, we've even been thinking about having a ghost baby. I know that sounds crazy but I've been looking into it and I don't think it's totally out of the question."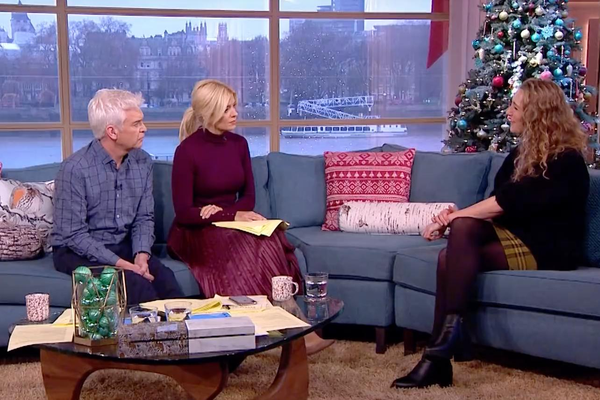 Amethyst during an appearance on This Morning last December
The spiritual guidance counsellor from Bristol also says she believes phantom pregnancies are 'ghost-babies' which are unable to go full term.
Amethyst said the ghost had returned to the UK with her and six months after they met they're still going strong, and hopes she might be able to take things even further.
It all began when she felt a presence in the home she shared with her ex-fiance, and ended up in a tryst with the unidentifiable energetic being.
The apparition showed itself to her ex-partner and he left her. Since then Amethyst has found herself drawn to the sexual energy of the spiritual world.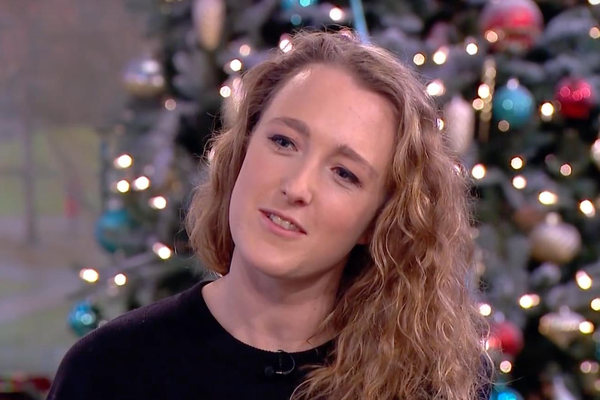 The spiritual counsellor says she wants to have a baby with her ghostly lover
She admitted that she experiences orgasms with her spooky lovers, and now plans to have a baby with her latest invisible suitor.
Amethyst also revealed her theory that so-called phantom pregnancies are actually 'ghost babies' that have somehow become trapped in human bodies.
Her belief is that some unfortunate women can get impregnated by spirits but because the human body and mind cannot process what's going on, the pregnancy doesn't last the full term.
"I'm sure there's a way around that - I just haven't worked it out yet," she admitted.