Women feel they're most 'invisible' to men at the age of 45
1 June 2018, 16:36 | Updated: 12 July 2018, 13:59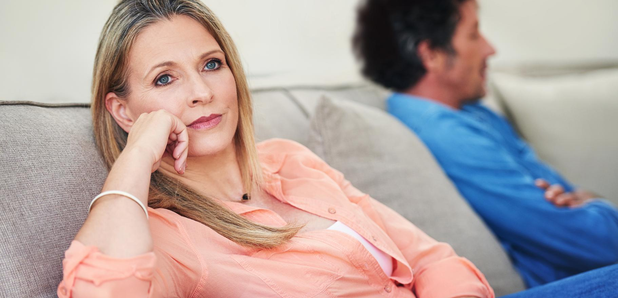 As many as 67% of women claim they receive less attention from men once they hit the age of 45.
A study reveals that around two-thirds of single females feel a decline in 'sexual confidence' once they hit 40, which reaches its lowest 5 years later.
This is due to signs of ageing becoming more prominant, such as greying hair, deeper wrinkle and darker bags under the eyes.
Women in their 40's also claim that they feel more pressure to be 'sexy', which stems from social media and filters that show what their appearance 'could be like', if they were still younger.
Out of a poll of 2000, 67% of women wanted to 'improve' their looks because of this.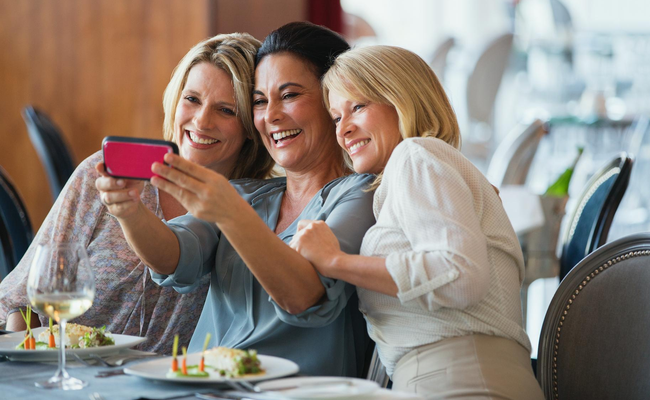 Credit: Getty
Dr De Silva, from the Centre For Advanced Facial Cosmetic & Plastic Surgery, reveals that the amount of women turning to survey has increased considerably.
He explained: "Facebook Facelifts are on the rise as social media creates new pressures on people to look good, particularly in their public profiles and the pictures they share with friends."
But it's not just women who feel their attractiveness takes a nose-dive in their 40s - men also think the same.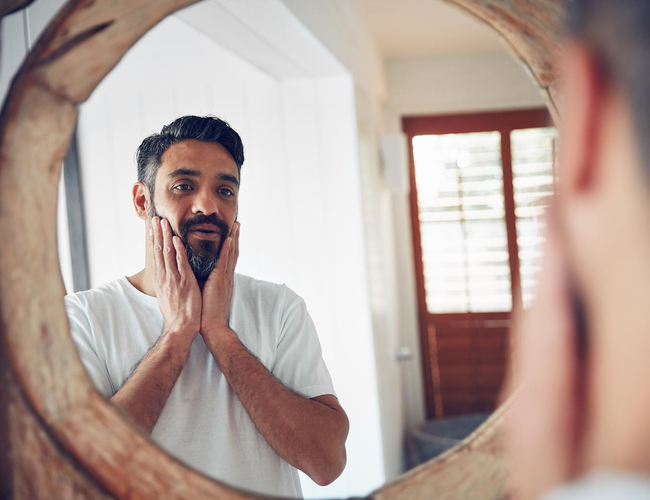 Credit: Getty
A huge 74% of men believed to notice a rapid decline in how much attention they received from women by the time they turned 47, and believed that drooping jowls. double chins, grey hair and man boobs were to blame.
Astonishingly, 52% of men also revealed that they deleted pictures from their social media accounts because they were unhappy with how they looked.
We still think it's what's inside that counts!
WATCH! Danielle Collins demonstrates three simple anti-ageing 'face yoga' techniques: