Over half of women admit hiding their sex toys from their partners
13 August 2018, 13:14 | Updated: 13 August 2018, 15:34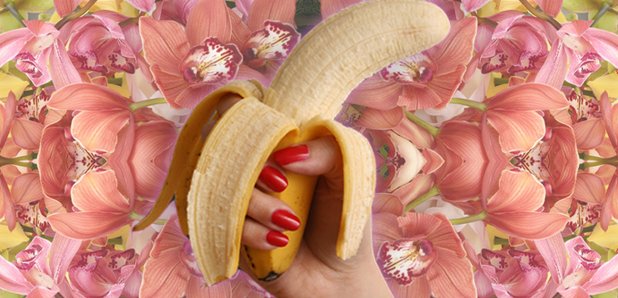 Turns out there are still a lot of women who are embarrassed about their secret stash of accessories.
New research has found that over half of women still feel too ashamed to tell their partners that they use toys in private.
The study by Too Timid found that 54% of the 1,000 women they surveyed haven't told their partners about their secret stash of accessories, with any feeling ashamed about their need to go it solo.
The results of the survey may come as a surprise, especially given the results of a recent survey by Mr & Mrs Toy, which found that a third of UK women own a sex toy.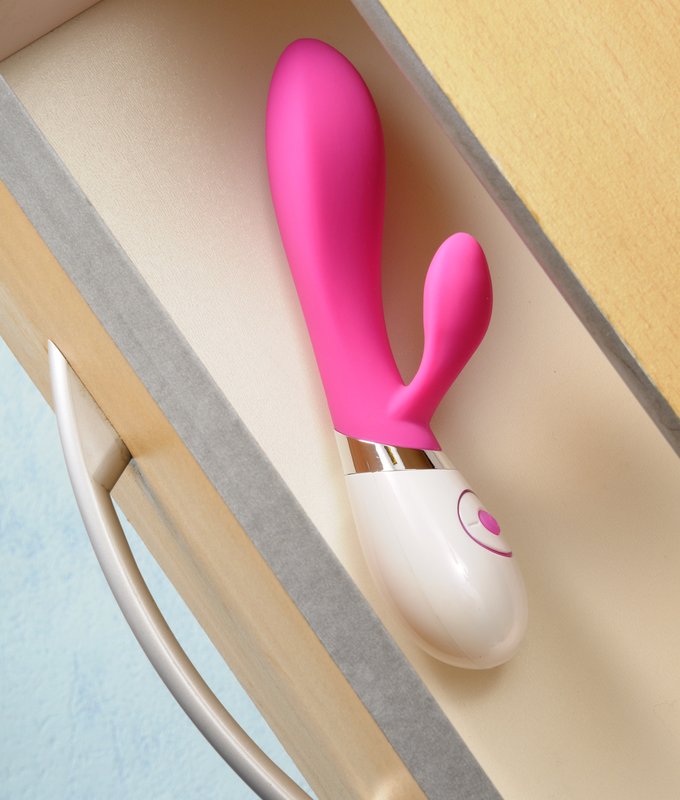 Credit: Getty
Cathryn Smith, a member of the Counselling Directory, too many women are suppressing their sexual desires over fear they will no longer live up to the exceptions of being a "nice girl".
"Although women are meant to be liberated, in reality, a lot of women equate sexuality with not being a "nice girl". Some women become embarrassed for feeling sexual."
While most people probably wouldn't want to shout about their sex lives from the rooftops, the idea of keeping intimate details from your partner is a little odd when you really think about it.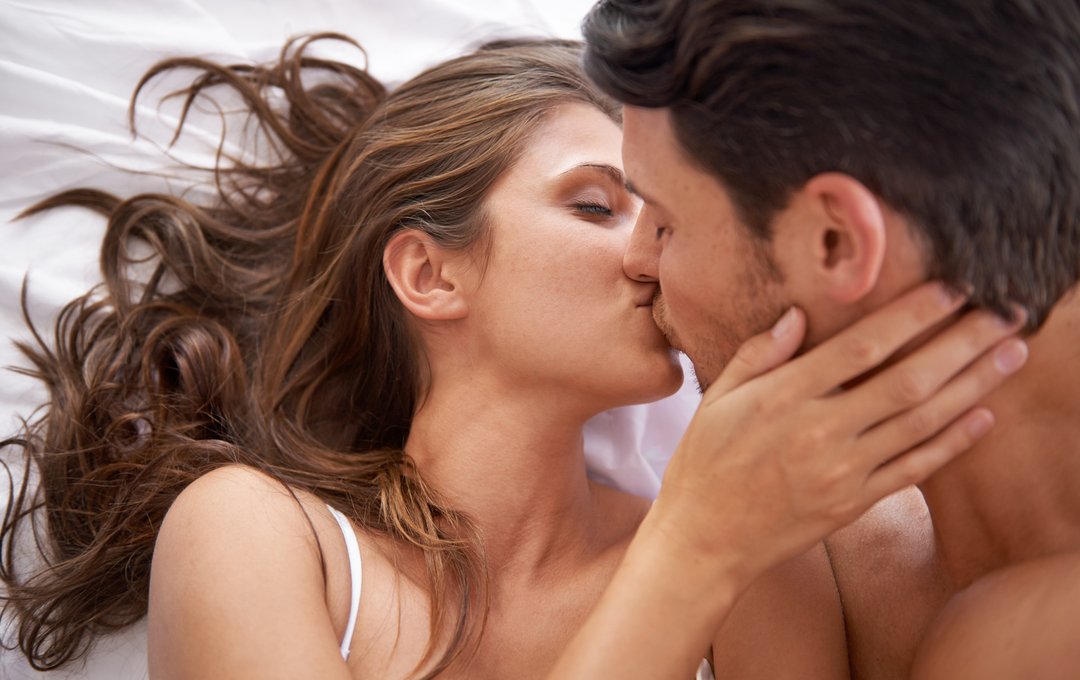 Credit: Getty
However, it's believed women are more likely to keep their solo activities a secret as there is still an overriding fear of making their partners feel inadequate.
"They may think that their partners will feel threatened," says Cathryn.
However she insists they shouldn't be a threat and are actually pretty good excuse to spice up activities in the bedroom.
"We can all get into the same old routine and variety is the spice of life," says Cathryn.
"It's nicer to keep things a little bit new. I think a lot of women will be surprised with how readily men accept them initiating a change in their intimacy."