Women are losing weight to get in 'proposal shape' in case they get engaged
29 March 2018, 11:51 | Updated: 12 July 2018, 13:59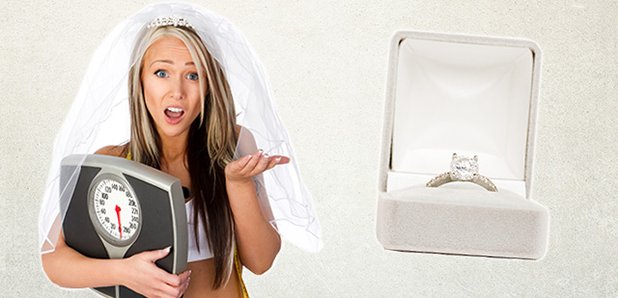 Brides-to-be are in training for their big days before they've even got a fiancé.
The latest bridal trend sees women dieting to be in great 'proposal shape' in case their partner pops the question.
It's understandable that a bride-to-be will want to look the best they can for their big day, but getting ready to say 'I do' before you've even got a fiancé might be a bit presumptuous.
It is reported that Princess Eugenie embarked on a gruelling diet and fitness plan ahead of her engagement to Jack Brooksbank, and got stuck in to intense outdoor circuit training for an hour every morning, and trained at a women's only gym.
And it all comes down to the constant need to be picture perfect.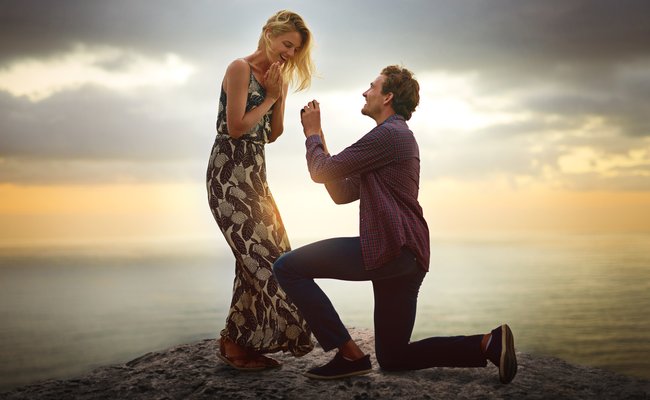 Credit: Getty
This weird new fitness trend has been branded 'dark' and 'presumptuous', with everyone always wanting to live the flawless Instagram life.
(Let's be honest, if it's not on Instagram, did it even happen?)
Tome Levi, who works as a PT and coach and the Royal Ballet School, told Metro that she's recently been inundated with 'proposal shape' demands.
She explained: "Your partner probably isn't holding weight loss over your head as a condition to whether or not they'll propose (if they are then run for the hills), so why should you?"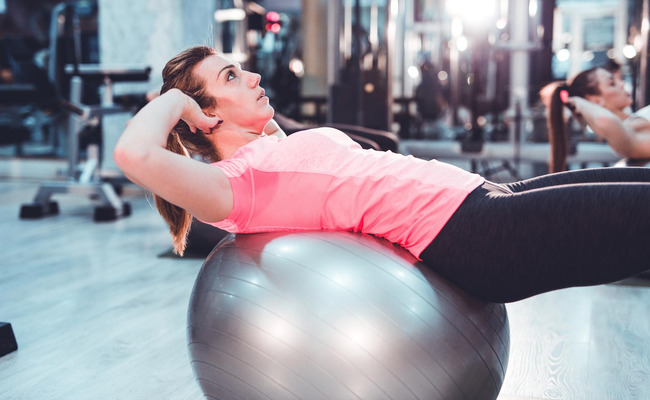 Credit: Getty
With wedding season on the horizon and spring (supposedly) now in full swing, many people will find a new motivation to get out and about and lead a healthier, more active lifestyle.
However, getting into 'proposal shape' could also cause strain in a relationship; if the sole motivation for your fitness regime is to gain a fiancé, it's bound to cause unnecessary friction.
The bottom line? Get fit because YOU want to look and feel great in yourself!
WATCH! Would you try these weird beauty trends?