Women 'should work less hours than men' to prevent emotional burnout
8 June 2018, 17:36 | Updated: 12 July 2018, 13:58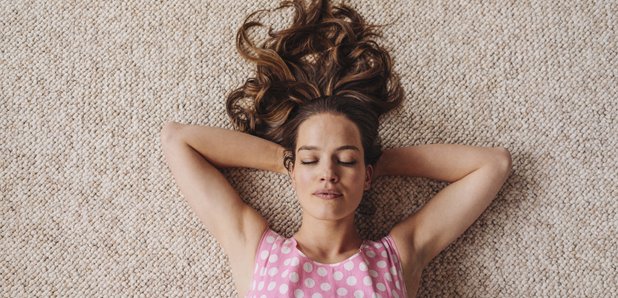 New research claims women are working too hard and should have a shorter working week over fears females are juggling too much in their work and home lives.
A new study claims women are burning themselves out and should decrease their work week to compensate for an often disproportionate share of domestic duties outside of working hours.
The study, conducted by the Australian National University, found that the healthy work limit for women is just 34 hours per week, compared to up to 47 hours per week for men.
Leader of the research, Dr Huong Dinh explained: "Long work hours erode [people's] mental and physical health, because it leaves less time to eat well and look after themselves properly,"
"Given the extra demands placed on women, it's impossible for women to work [the] long hours often expected by employers unless they compromise their health."
According to the study, the best remedy is for women to have a shorter working week as they are working an average of 4.5 hours extra than men everyday.
One survey of 8000 Australian adults found that two thirds of Australia's full-time employees work more than 40 hours.
The shocking results has sparked fears that being overworked could lead to greater depression and anxiety among women.
Talking to Broadly, Professor Lyndall Strazdins, one of the study's co-researchers said: "If we encourage women to try to attain those work hours, we're basically confronting women with a trade off between their health and gender equality."