A quarter of women in their thirties check their phones 200 times a DAY
12 September 2018, 17:29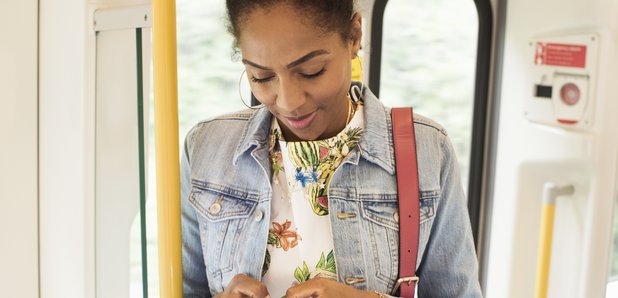 Survey uncovers worrying statistics regarding women's phone use
A quarter of women in their thirties check their phones 200 times a DAY.
Marie Claire questioned 600 women and found that 25 per cent of theme in their thirties check their phones 200 times a day - the equivalent of every seven minutes.
Meanwhile, a fifth of women in their forties admit to checking their phones just as much.
The data also revealed that around half of women in their thirties and forties are unlikely to delete their accounts despite the negative effect that social media can have on a person's self-esteem.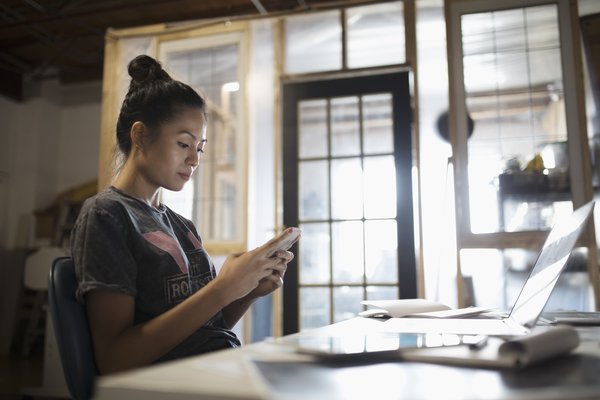 A worrying number of women are checking their phones 200 times a day
It was also found that women felt negative emotions, such as jealousy towards friends, and sometimes even prioritised their phones over their children - one woman checking her phone over her baby's head.
Another woman told researchers she had an alarm pre-programmed to wake up in the night so she could check her phone.
Typically young people are the group most commonly associated with excessive phone use.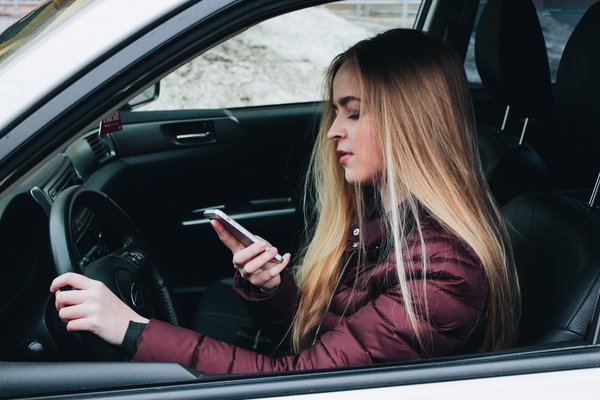 Excessive phone use blights older people as well as younger generations
But as this survey proves, older people are also susceptible to smartphone addiction.
As fears continue to grow over the effect that smartphones are having on teenagers, the research also found women in their thirties and forties feel more comfortable sending texts or using WhatsApp than speaking on the phone or face-to-face.
Earlier this year another statistic claimed smartphone users scroll the height of Mount Everest every year.