These Are The Best World Book Day Costumes On The High Street
21 February 2018, 15:36 | Updated: 21 February 2018, 16:41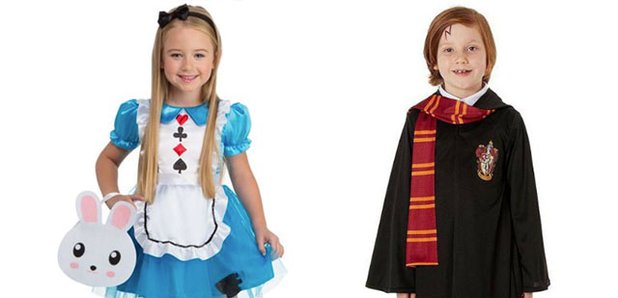 Everything from Harry Potter to Little Red Riding Hood.
World Book Day is creeping up on us and a number of high street retailers have stocked up on some epic magical costumes for kids ahead of the 1st of March.
Tesco have teamed up with Warner Bros to launch a Harry Potter costume worth just £15.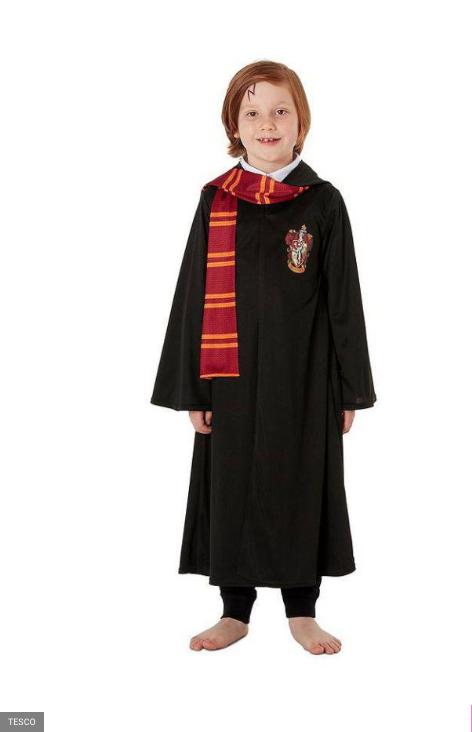 The outfit which comes in Gryffindor colours, includes a robe, a scarf and even a wand, and it's available for kids aged 5 to 12 years. Or for the slightly older Hogwarts fans there's an adult size outfit worth £22.
Meanwhile, B&M's World Book Day range has kids character costumes including Harry Potter, Goldilocks, Little Red Riding Hood and Dorothy from The Wizard of Oz.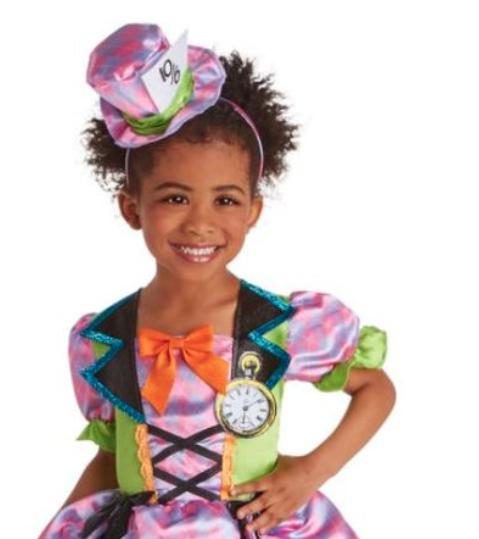 There are also a range of Alice In Wonderland character costumes including, Alice herself, the Queen of Hearts and the Mad Hatter.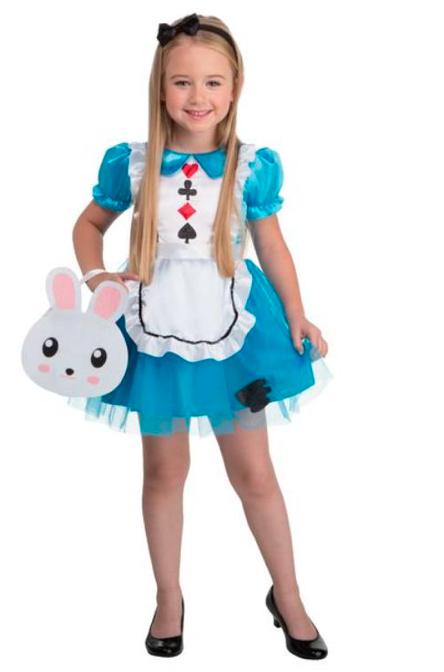 A spokesperson for the company said: "B&M have launched a World Book Day range to help children look the part on March 1.
"It includes a wide range of all their favourite characters - they can go on magical adventures as Alice in Wonderland or put their spells to the test as Harry Potter."
With a rival Alice in Wonderland costume for just £12, Primark's World Book Day collection includes all the character costumes from Willy Wonka to Spiderman - all at a fixed cost of £12.
Bargain!
Watch more: