What Disney Character Are You Based On Your Star Sign?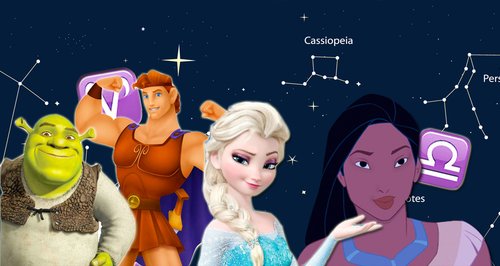 Are you cool like a Pisces or fiery like a Leo? Do you think things through calmly and rationally like an Aries or dive right in like a Sagittarius?
Whatever your personality traits, you can be sure there's a Disney character that matches!
One word or warning though... If you're an Aquarius, watch out!
Luckily for us, Queen Bey isn't fussy...