"So What EXACTLY are Youtubers?" Your No Nonsense Guide To The Web's Hottest Property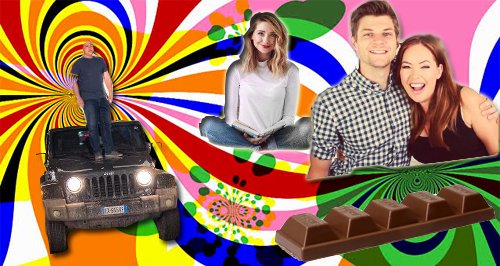 Youtubers, bloggers, vloggers... what does it all mean?! We're here to help you decode a whole subculture of the internet that's fast picking up serious mainstream appeal!
It's all a load of complicated jargon (and if we're being totally honest, it scared the hell out of us when we first tried to get our heads around it!).
But never fear, because here at Heart HQ we've done our research and created a handy list to help you navigate your way through this new and confusing world, by bringing it's biggest stars straight to you.
Youtubers:
This Youtube is purely for teenage kids playing video games and wasting hours watching cat videos at work?
Well think again, because Youtubers are the next BIG THING.
Here's our rundown of the names YOU NEED to know about right now:
Tanya Burr
She's been snapped everywhere recently, from the London Fashion Week's front row to the British Academy Film Awards and has over 3.5 million subscribers to her channel, but who is she and exactly what is her appeal?
Well in a nutshell Tanya's an extremely talented makeup artist who videos her own tutorials in her bedroom so that the rest of us can pick up some of her handy hits and tips - pretty kind huh?
The 27-year-old internet sensation has over three million subscribers to her Youtube channel and recently picked up the the Woman of the Year accolade at The Glamour Awards - the first Youtuber to get such an well respected prize. You go girl!
Jim Chapman:
The second part of the dynamic duo, Tanya's husband is another force to be reckoned with on the web.
Although not as huge as his wife, the 28-year-old clearly has a deep understanding of what his avid audience (of over 2.5 million) want from his video channel: "I'm beginning to understand that what I say and do impacts a lot of people" he told the 'Daily Telegraph', "so it's important to say and do positive things."
Pixiewoo:
It seems like online talent runs in the family! Pixiewoo are the hugely famous sisters Samantha and Nichola, who in an interesting turn of events are actually the siblings of Jim Chapman!
The makeup artists have their own channel (with over 2 million subscribers) where they review products and do tutorials. The also have a second channel called 'Real Techniques' where they promote their makeup brush range and teach you how create different looks with them.
Bloggers and Vloggers:
Mother Pukka
With articles on her blog ranging from how to handle Happy Hour (it's not to be frowned upon even with little ones in tow), to what to do when you feel like you're reaching 'breaking point' (she's a self-confessed workaholic and obsessively hands-on parent), Anna Whitehouse is the friendly voice all knackered parents need to hear.
Down to earth, honest and FAB, her followers love her for her frank opinions and fun videos equally.
BaldHiker:
Paul Steele & Cindy Vriend are responsible for one of the UK's top travel blogs. So if you're reading this with your legs crammed under a tiny desk right now, then prepare for a serious dose of #Wanderlust!
With 709k followers on Twitter, Paul discusses nature, hiking and adventure in his exciting blog posts.
The best bit about it? As well as simply signing up to the newsletter, you can actually join walking groups and make new friends - proof that not all Social Media is insular and conducted from behind a screen.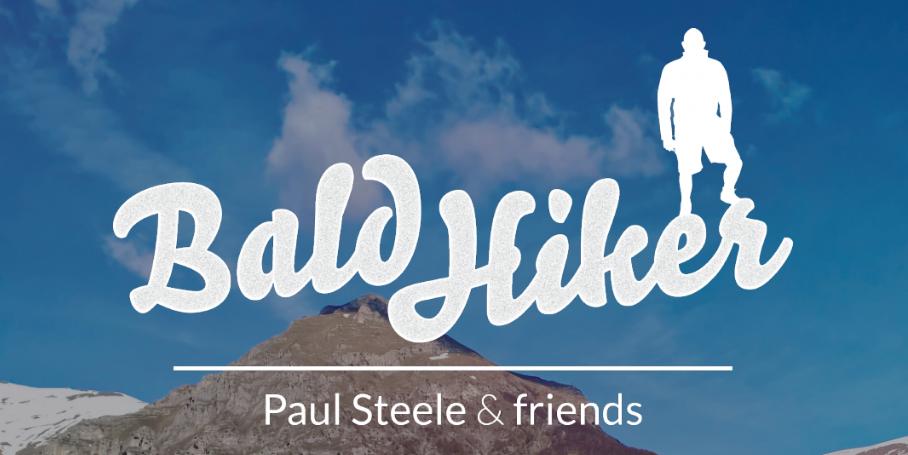 Chocolate Mission:
With over 100,000 followers on Twitter, chocolate is a SERIOUS business for the guys behind this blog.
Launched way back in 2007, the site allows you to search pretty much ANY chocolate and find out it's history as well as comprehesive reviews. In short it's a chocolate lover's dream.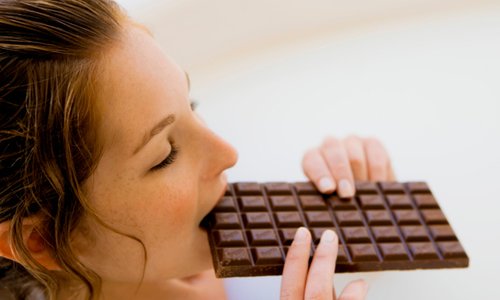 Zoella
Let's face it, a list of the biggest online celebrities wouldn't be complete without mentioning Zo. With over 10 MILLION subscribers to her cannel, Zoella aka Zoe Sugg is a fashion and beauty vlogger with some serious pulling power.
Her debut book 'Girl Online' shot straight to number one and she's just announced a third book is in the pipeline.
The 26-year-old writer spilled the details of her upcoming project in a vlog (that's video blog post to you and I) on her 'More Zoella' channel.