You've been cooking your roast potatoes all wrong - Here's why
14 July 2018, 12:55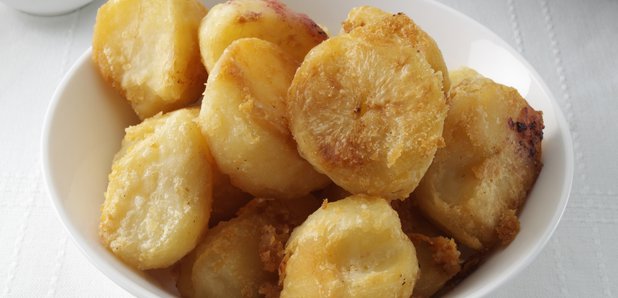 Masterchef runner-up reveals what we've been doing wrong this whole time!
Preparing for your Sunday roast dinner? STOP! You might want to read this before you get started.
While many of is are prone to fight over the golden brown spuds at the dinner table, a top chef has revealed that we've been overcooking our roast potatoes this whole time.
According to top chef Callum Hann, we're all prone to making the mistake to our roast dinner staples, but he has a trick that might just help.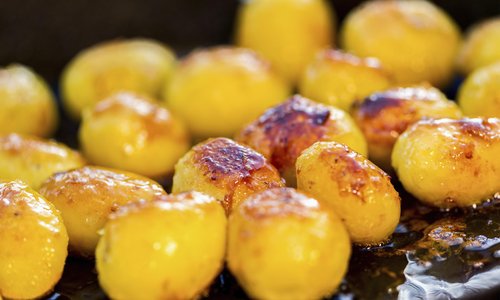 The runner-up chef from MasterChef Australia revealed that we should actually be taking out our roast spuds from the oven BEFORE they finish cooking.
Speaking to the DailyMail Australia the cook said, "Food continues to cook even after you take it off the heat - whether it's a steak, a risotto or a fried egg.
"Take it off just before it's ready, not exactly when it's ready."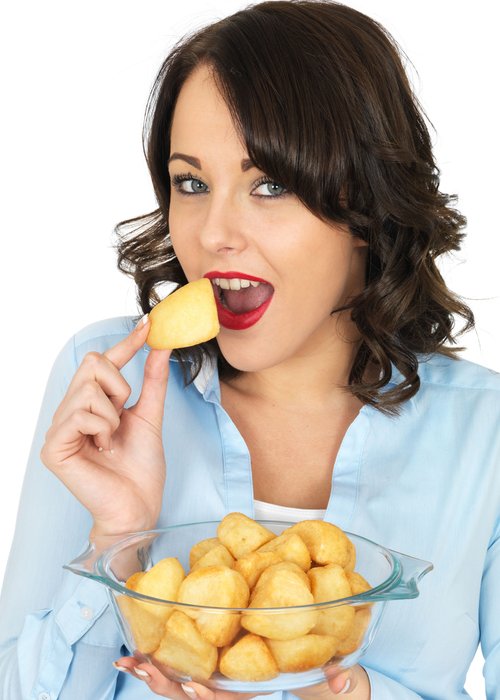 The chef also explained that to make the perfect roasties, amateur chefs should part-boil their spuds for 10 minutes in salted boiling water before putting them on to roast.
He added, "Drain them well in a colander, then shake them around vigorously.
"Roughing the potatoes up in this way creates plenty of surface area for heat to penetrate and make them super crisp."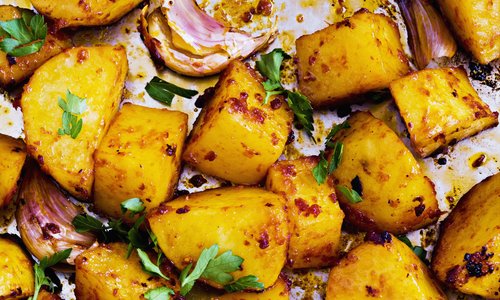 Before putting them in the oven, the cook recommended coating them in olive oil and setting the oven to 200 degrees celsius.
Hann also recommended not holding back on the seasoning, adding that "herbs, spices and aromatic ingredients" add just the right amount of flavour.
How do you cook your roast potatoes?