You've Been Using Your Favourite Emojis Wrong This Whole Time!
2 January 2018, 16:49 | Updated: 2 January 2018, 17:25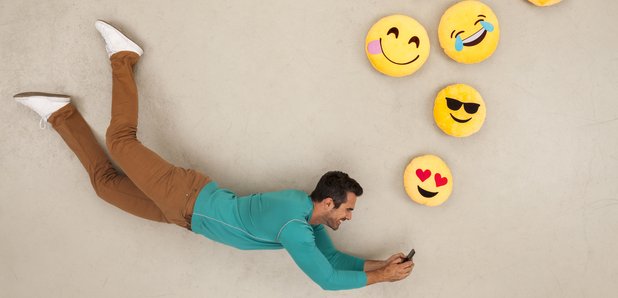 The emojis you use might not actually mean what you think they do!
It's hard to imagine a world without emoji's and we wouldn't even consider sending a text without one - how boring would that be!
But have you ever stopped to think whether your truly know what each emoji means? Here are a few that you might have been getting wrong...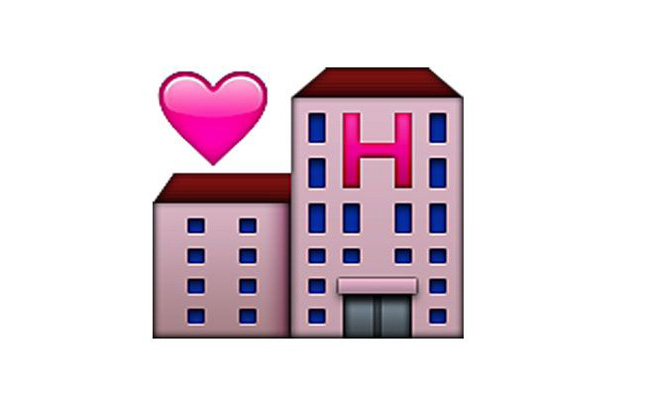 What people think it means: Hospital
What it actually means: Hotel
Many of us might innocently think this is a hospital-like building with a sweet 'get well soon' heart next to it but no, it's a far stretch more scandalous than that.
According to Emojipedia it is a 'Love Hotel'. They explain: "A love hotel is a hotel that can be hired by the hour, instead of as accommodation for the evening. Can be mistaken for a get well soon…"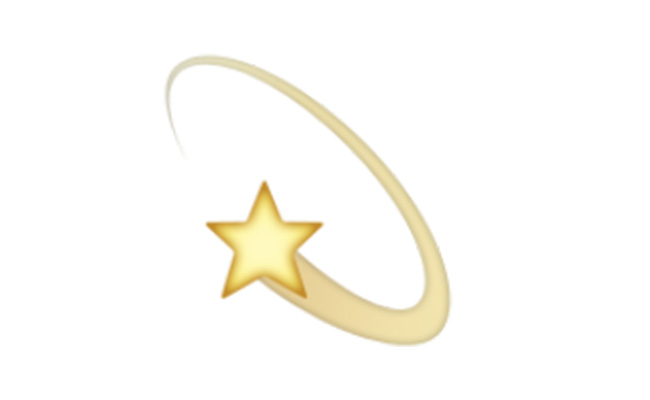 What people think it means: Shooting star
What it actually means: Dizzy
You know, like those stars that whizz around a cartoon characters head when they get hurt? That's what this particular emoji means despite often being mistaken for a shooting star.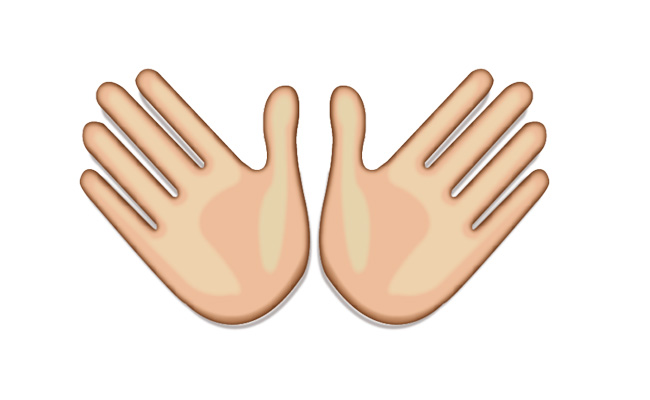 What people think it means: Whatever
What it actually means: Openness
If you've been using this to illustrate the 'W' from the sassy comeback word 'whatever!' then you've completely got the wrong end of the stick. This emoji actually has a lovely meaning and represents who open hands expressing openness or gesturing for a hug.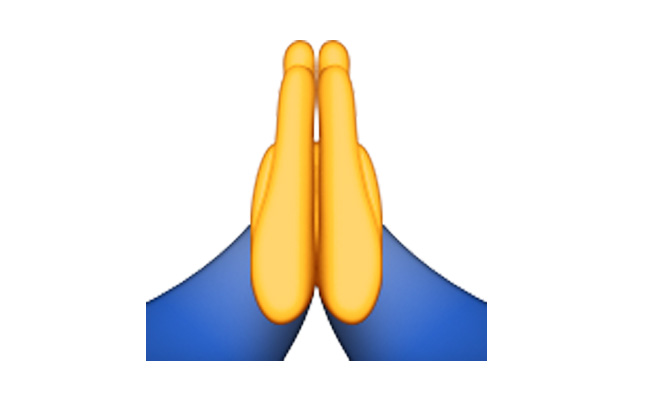 What people think it means: Praying
What it actually means: 'Please' or 'Thank you'
According to the experts at Emojipedia this isn't actually two hands praying but two hands placed together as a gesture which means 'please' or 'thank you' in Japanese culture.
As the emoji library grows, we're sure there will be more of the little guys that will get lost in translation. But really, as long as the person you're texting knows what you mean - who cares!