Are You Too Old To Shop In Zara? Maybe, According To This New Survey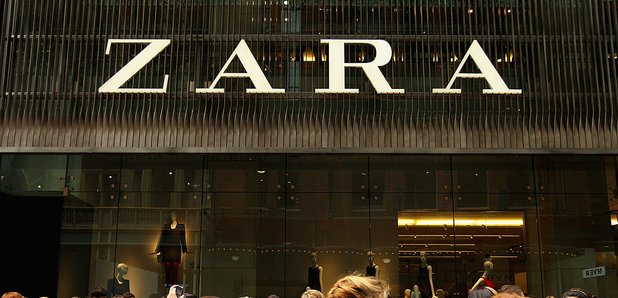 The age range may surprise you!
You're only as old as you feel – or maybe not, according to a new study conducted by Insight Rooms, a company that looks at shoppers' behaviour.
The survey has found that the typical age range of a Zara shopper falls between 24 and 27. Not surprises there, perhaps, but what is more eyebrow-raising is that beyond the age of 33, most women distance themselves from the desirable high street chain.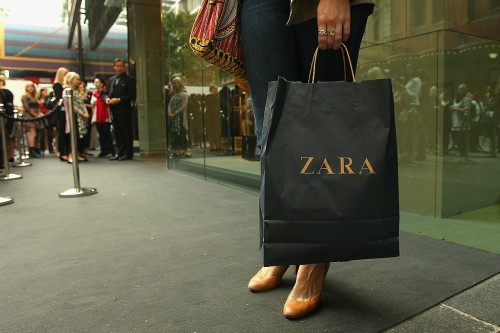 The data is all based on social media 'engagement'. According to survey, fewer than 1% of women 33 and over talk about Zara on their social media accounts.
Insight Rooms boss Ed Dilworth told the fashion website whowhatwear.com that the trend is somewhat expected, considering the brand's elegant, seemingly timeless style: "Zara skews young, but the looks include more conservative and classic styles that stretch up into that older range more than the youth brands."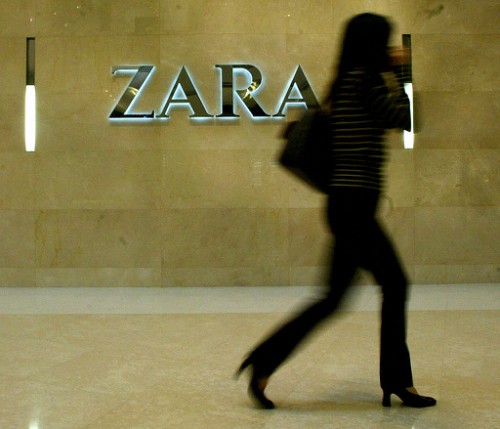 It's even more perplexing when you consider that last week Zara's striped shirt was named the bestselling piece of 2017 so far.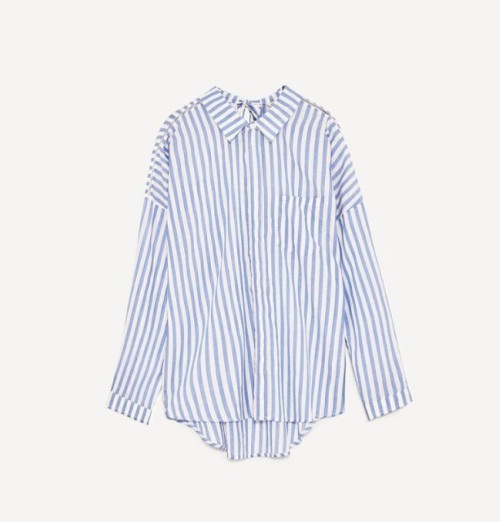 And that's not to mention their infamous frayed print coat – dubbed #thatcoat – which proved so popular it sold out and was awarded with its own Instagram account, which captured people wearing the must-have item in public.
Well, the frayed print coat is back in stock and, as far as we're concerned, you're never too old to shop at Zara – or anywhere else!