Zara's new shoes look like they're made for taking the bins out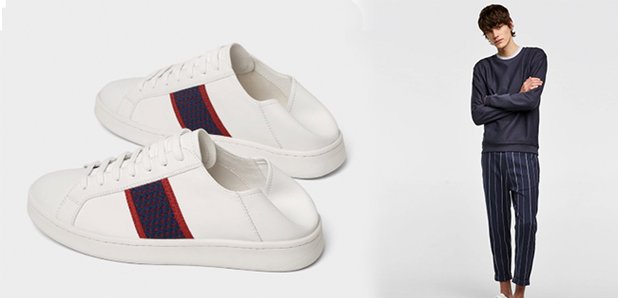 There are some fashion statements that just shouldn't be made.
We all do that classic thing when taking the bins out or nipping to the garden to bring the washing in; never putting on our shoes properly.
Despite probably all owning flip flops or slippers as a nation we will probably never stop dreading down the backs of our trainers in a bit to save time when doing chores.
And it seems like this has inspired Spain based fashion retailer Zara, who have made some shoes which are absolutely perfect for taking the rubbish out.
Take a look at these....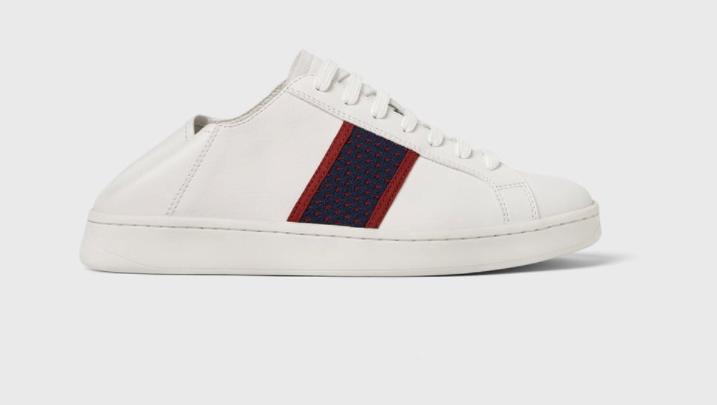 Picture: Zara
Who knew bin duty could look so cute?
The comparison was made by eagle eyed Twitter user, @Beardedgenuis, who spotted the shoes on the Zara website and posted a tweet saying: 'Fair play. Zara have designed trainers especially for taking the bins out'.
Fair play. Zara have designed trainers especially for taking the bins out pic.twitter.com/ldoHgtDtLv

— Nooruddean (@BeardedGenius) March 26, 2018
And he's not wrong there, they look exactly like those trainers with the trodden down backs sitting by the patio doors. Many other Twitter users couldn't believe their eyes...
Hahahaha! I've just bought mine in and that's how the back of my trainers looked when I took them off.

— Ian (@IanM_81) March 26, 2018
Every pair of shoes by my back door

— AKA Dave (not a guy) (@Dahmerscookpot) March 27, 2018
If you do fancy bagging a pair, they cost £29.99 and you can find them in the mens section of the Zara website here.
But it gets worse, it seems Zara pinched the idea from Gucci, but lets be honest with a £445 price tag you wouldn't want to be getting any bin juice on those.