'Snowflake' parents are censoring fairytale storylines to make them more PC
16 May 2018, 13:29 | Updated: 7 June 2018, 17:00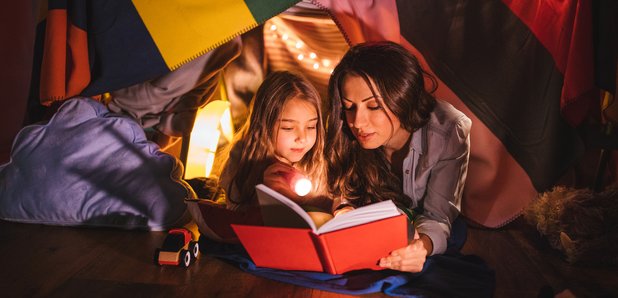 Kids across the UK are getting censored versions of iconic fairytales as their parents think they are inappropriate.
The Ugly Duckling might have been a childhood favourite for many kids growing up, but it's now one of the books that are being censored by parents who say its problematic storyline raises issues around body shaming and bullying.
Sixteen percent of parents have admitted to altering storylines in a bid to make them more politically correct while a quarter say the stories no longer fit in with views today.
Little Red Riding Hood was the story parents were most likely to change, followed by The Three Little Pigs and The Gingerbread Man.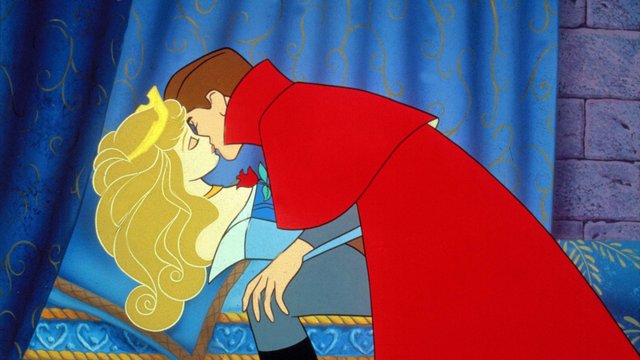 Snow White and the Seven Dwarves, Cinderella and even Goldilocks and the Three Bears were among the top twenty tales fearful mums and dads have been censoring.
Liam Howley, marketing director at MusicMagpie, who commissioned the research said: "Some of these stories have been around for generations – many would have been read to mums and dads when they were children.
"But times have changed and there are many elements to these classic tales which for some don't really fit into society as they once did."
More than 2,000 people were interviewed for the research and more than a third of parents believed it was "cruel" that The Gingerbread Man was eaten by a fox and how the Pied Piper of Hamlin lured children into following him.
Other parents claim Sleeping Beauty raises issues around sexual consent, while Snow White raises a number of feminist issues as she cooks and cleans for the male dwarfs.
1. Little Red Riding Hood
2. The Three Little Pigs
3. The Gingerbread Man
4. Hansel and Gretel
Around a third dislike Hansel and Gretel as children are left alone in the forest
5. The Ugly Duckling
A quarter think it could encourage body-shaming and discrimination
6. Snow White and the Seven Dwarfs
7. Beauty and the Beast
8. Cinderella
Almost one in four disagree with Cinderella doing all the cleaning and chores
9. Jack and the Beanstalk
10. Pinocchio
27% worry that Pinocchio encourages kids to lie
11. Rumpelstiltskin
12. Sleeping Beauty
One in four think Sleeping Beauty is problematic due to Prince Charming not asking for consent before kissing the princess.
13. The Tale of Peter Rabbit
14. Goldilocks and the Three Bears
15. The Little Mermaid
16. The Pied Piper of Hamlin
36% of parents are concerned by the Pied Piper of Hamlin tricking children into following him
17. The Frog Prince
18. Rapunzel
19. The Princess and the Pea
20. The Emperor's New Suit