Which 'Friends' Character Would Be Your Best Friend?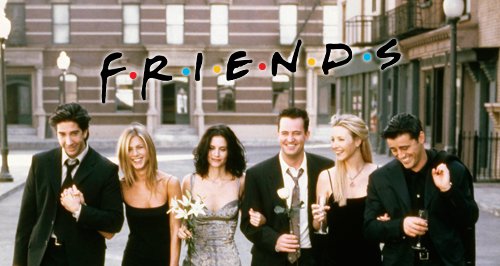 They made us laugh, they made us cry, they made us scream and we miss them!
Comedy Central are bringing Friends Fest to east London, a five-day event that celebrates the sitcom with a reconstruction of the show's set. We can't wait to see the full scale set of Monica's apartment!
To celebrate, it's time to find out which 'Friends' character would be your best friend. Let's play...
@nbsp;