Abduction Arrest
23 July 2015, 19:01 | Updated: 23 July 2015, 19:08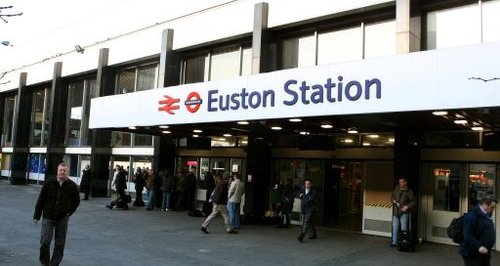 A 47-year-old woman's been arrested on suspicion of child abduction after reports a woman has been approaching parents with young boys around Euston Station.
The woman was being held in custody at a north London police station.
Police were informed of two occasions where a woman approached parents with young boys and attempted to "engage" with the children.
A woman approached a six year old boy with his parents near Euston station at 12.30pm on Friday 17 July 2015.

A woman then approached a four-year-old boy who was with his mother the following Monday morning.