Baby Attack
18 February 2015, 19:05 | Updated: 19 February 2015, 14:19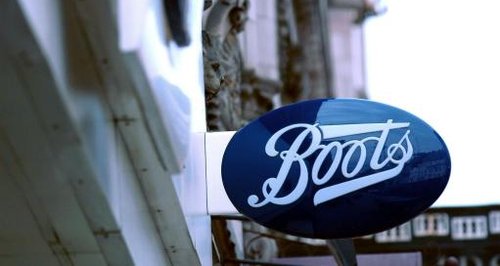 Police say they have tracked down a woman who reached into a pram in a shop on The Strand and grabbed a one year old boy by the throat.
The child was with his mother in Boots at 12.30pm on Friday 16 January 2015.
The mother had originally thought the woman was going to just look and fuss over her baby, but when she saw what was actually happening, she immediately grabbed her hand to stop the baby being harmed.
The woman was heard to say "that baby would rather be dead."
She was escorted out by a security guard at Boots.

The baby was not injured but police say the mother was left extremely shaken up and traumatised.

Detectives say they have now established the woman involved in the assault is being held in a mental health facility. They say she has not been arrested.