Congestion Charge To Rise
28 May 2014, 16:23 | Updated: 28 May 2014, 16:25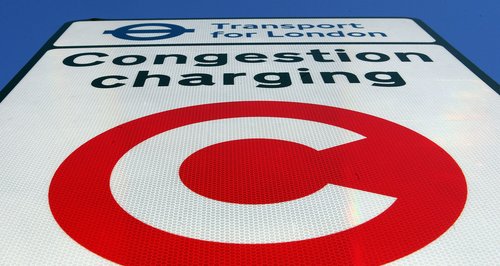 The London congestion charge is going to rise from £10 a day to £11.50.
The increase, the first since 2011, will take effect from 16 June 2014, Transport for London said.

The rate for those on the auto pay system, and also for fleet customers, will be £10.50 a day.

TfL said that customer improvements will be introduced next year, including direct debit payments for auto pay customers, online discount applications, and easier NHS patients and staff reimbursement.

TfL said that since the congestion charge was introduced in 2003, more than £1.2 billion of revenue has been re-invested in transport.

Garrett Emmerson, TfL's chief operating officer for surface transport, said: "These changes will ensure the congestion charge remains effective in managing congestion in central London."