Extra Nightbuses
19 May 2015, 19:05 | Updated: 19 May 2015, 19:06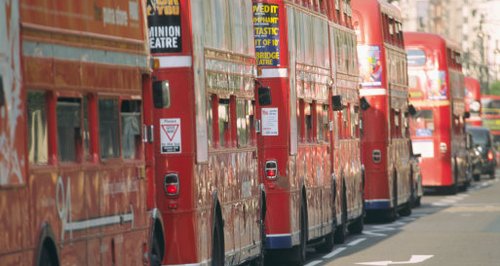 Transport for London are planning to introduce extra bus services to complement the new all-night Tubes starting in September.
Transport for London is consulting on 20 new bus services and one extended service to help passengers travel to and from underground stations, when the all-night Tubes start on September 12.

TfL added it might not be necessary to run as many extra weekend buses on 17 out of 117 night bus routes because of the new Tubes.

These services would continue to operate at weekday levels.

TfL said its proposals followed a review of its night bus services, which looked at demand for new links on weekend nights from suburban stations for passengers travelling to and from central London on the new Tube.