Fines For Idling Engines
23 March 2015, 18:21 | Updated: 23 March 2015, 19:25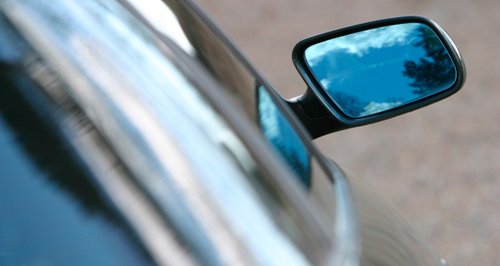 Motoring groups and taxi drivers are concerned about £20 fines being introduced for driver who remain stationary with their engines running in central London.
From May 1, Westminster City Council is bringing in the fines, which could take effect if drivers refuse to switch engines off, over concerns about air quality.

But the AA and the Institute of Advanced Motorists (IAM) are worried about just who will be targeted, while the London Taxi Drivers Association (LTDA) said the move would do nothing to reduce pollution.

A spokesman for the council said the initiative was not aimed at drivers halting at traffic lights or stuck in traffic.

He went on: "Our traffic marshalls will be tapping on the windows of vehicles asking them to turn their engines off if they are, for example, waiting for someone outside an office."

AA president Edmund King said: "It's not always clear just how long you're going to be idling. If the measure is enforced sensibly and with flexibility, I think it's fine."

LTDA general secretary Steve McNamara told the BBC: "It is not going to do anything constructive to tackle the pollution crisis in London. When was the last time you saw someone idling in the city? It doesn't happen."

IAM policy and research director Neil Greig told the BBC: "If they target private car drivers pulling up for a moment in relatively clean, modern cars in a draconian way - whilst ignoring old buses, coaches, large trucks, utility company vans or taxis idling for long periods - then it will quickly be seen as yet another revenue-raising exercise."