Litvinenko Radioactivity Report
17 February 2015, 18:22 | Updated: 17 February 2015, 18:36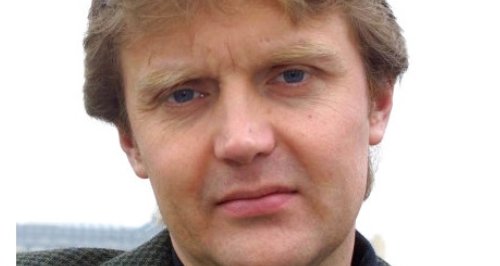 The inquiry into the death of the Russian spy Alexander Litvinenko has heard the highest radioactivity levels were found in a hotel used by one of the men suspected of killing him.
Andrei Lugovoi, who, along with Dmitri Kovtun, is wanted for poisoning Mr Litvinenko (pictured above in 2002) with polonium-210 on November 1 2006.
Lugovoi stayed alone at the Sheraton Park Lane hotel between October 25 and October 28 2006.
Detective Inspector Craig Mascall has told the public inquiry into Mr Litvinenko's death that traces of radioactivity were found throughout the Sheraton hotel, including on towels, in the laundry chutes and throughout Lugovoi's room.

The highest levels in the whole investigation were found on the towels, Mr Mascall said.

The inquiry also heard details of a £380 chauffeur-driven car journey Lugovoi took out of London on October 26, in which the driver was given directions over the phone as he went.

The car - a Mercedes E Class owned by chauffeur Bruno Bonetti - was also later found to have traces of radioactive contamination, the inquiry heard.

In addition, the British Airways plane used by Lugovoi to fly from Moscow to London and back had traces of radioactivity.

Mr Litvinenko died on November 23 at University College Hospital, just over three weeks after he had drank tea laced with polonium in the presence of Lugovoi and Kovtun at the Millennium hotel in Mayfair.

Lugovoi and Kovtun deny any involvement and remain in Russia.