London Film Festival Details
3 June 2015, 19:27 | Updated: 3 June 2015, 19:30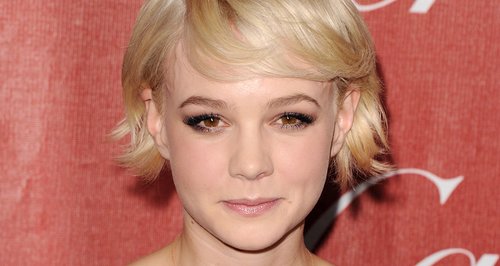 Carey Mulligan and Meryl Streep's new film Suffragette is going to open this year's London Film Festival.
The film, whose cast also includes Helena Bonham Carter, Anne-Marie Duff and Ben Whishaw, is the story of the campaigners who fought for women's right to vote.

It is written by Abi Morgan who penned The Iron Lady, which starred Streep as former prime minister Margaret Thatcher.

The Oscar-winning US star and Mulligan are among the cast who will attend the screening on Wednesday 7 October at the Odeon Leicester Square.

The festival's director Clare Stewart said: "We are proud to announce that the much-anticipated Suffragette will be this year's BFI London Film Festival opening night gala. Suffragette is an urgent and compelling film - made by British women, about British women who changed the course of history, and it is, quite simply, a film that everyone must see."

The festival, now in its 59th year, runs until Sunday 18 October.