Murder Appeal Advert
14 March 2014, 19:14 | Updated: 14 March 2014, 19:31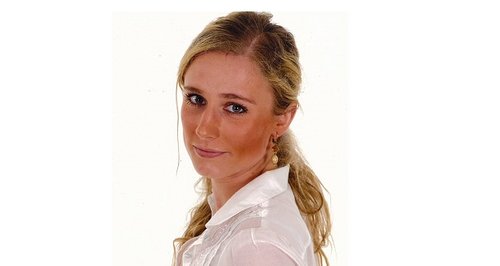 A Facebook advert's been posted to increase pressure on those sheltering a billionaire wanted over the rape and murder of a woman who had been on a night out in Central London.
Farouk Abdulhak is the only suspect for the killing of 23 year old Norwegian student Martine Vik Magnussen (pictured above), who was sexually assaulted and strangled in March 2008.

He fled the UK in the hours after her death and has remained holed up in a village in his native Yemen, which refuses to extradite its citizens, despite repeated appeals for his return.

Diplomatic channels to force him to come back to Britain have so far failed, and officers from Scotland Yard's murder squad are launching a Facebook appeal in Arabic and English to increase the pressure on Abdulhak to face justice in the UK.

Detective Chief Inspector Andy Partridge, the officer in charge of the investigation, said: "We want to spark a conversation and prick the conscience of those people closest to Farouk Abdulhak. We hope that their pressure may prompt him to do the right thing and return to the UK.

"Farouk fled to the Yemen six years ago and continues to hide there to avoid capture and evade justice. Mr Abdulhak's bride and her family need to be aware that he is wanted for murder and is liable for arrest should he travel outside of the Yemen."

Scotland Yard said the appeal is the first of its kind, and could reach up to 800,000 people in the Middle Eastern state.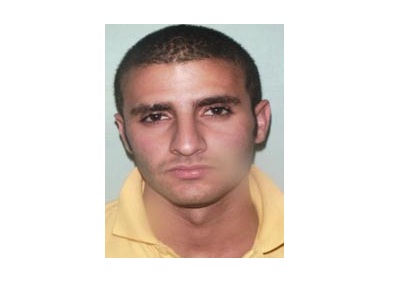 According to the Evening Standard, Foreign Secretary William Hague has recently discussed the case with counterparts in Yemen, and last month detectives met with Abdulhak's lawyers in London.

Martine's father Petter Magnussen said: "Farouk Abdulhak is denying our family any closure by not taking his responsibility seriously, choosing not to return to the UK where the crime took place. He seems to be untouched by the simple values of respect, dignity and tolerance that are expected in any civilised society.

"These past six years he has continued to build his life in the Yemen showing no remorse or common decency. Our daughter would have been 29 in February this year and not a day goes by where she isn't foremost in our thoughts. We miss her every hour of every day."

His daughter was living in Westminster while studying at Regent's Business School and had been out with friends to the Maddox nightclub until the early hours of 14 March 2008.

She left in a cab with fellow student Abdulhak (pictured above), and was reported missing the following day by her friends. On March 16 police found her body partially buried under rubble at a flat in Great Portland Street. A post-mortem examination showed that she had been strangled.

Abdulhak fled the UK on a flight to Cairo on 14 March 2008, and from there travelled to the Yemen, where he has recently got married.