RNLI Help Injured Police Officer
16 February 2015, 18:18 | Updated: 16 February 2015, 18:21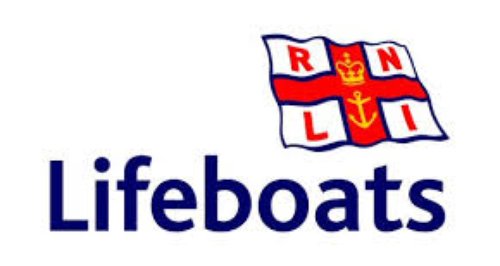 The London Ambulance Service have said sorry after the Coastguard was called to help a police officer because paramedics were taking too long.
The officer had hurt his ankle after being called to assist with a drunk man at land-locked King's Cross station.

When paramedics had failed to arrive more than an hour after the initial call was placed at 8.20pm, fellow British Transport Police (BTP) officers called the coastguard, who in turn alerted the Thames lifeboat station at London Bridge.

An RNLI spokeswoman confirmed they had been called to the "unusual request", and were able to send an extra crew member who had carried out casualty care training.

She added: "Tower Lifeboat Station, which is on the Thames in central London, received a request from HM Coastguard.

"They had been contacted by British Transport Police asking if the RNLI could help with an incident at King's Cross station where an officer had been injured."

The lifeboat crew member was taken to the station by the police, and there was no boat involved.

The RNLI medic got to the scene at around 9.30pm, followed by an NHS motorcycle paramedic 28 minutes later.

However, it was 10.32pm by the time an ambulance finally arrived to take the officer to hospital.

A London Ambulance Service spokesman said: "We are very sorry that we couldn't get there as soon as we would have liked and for any distress this caused, however, we receive over 5,000 calls a day and prioritise patients in immediately life-threatening conditions."

A BTP spokesman said: "Our officers were called to handle a disruptive passenger on a train at King's Cross station shortly after 8pm on Thursday 12 February 2015.

"In the course of dealing with the incident, a BTP officer suffered a broken ankle and needed hospital treatment."

A 34-year-old man, John Woodbine, from Letchworth Garden City, Hertfordshire, has been charged with assault. He is due to appear at Westminster Magistrates' Court on February 27.