Jamie & Emma's Children's Challenge!
2 October 2017, 08:30 | Updated: 11 January 2018, 13:07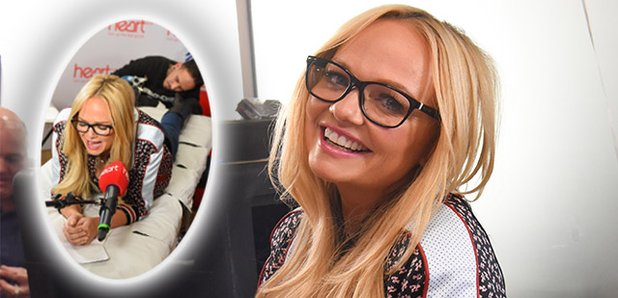 Through YOUR votes and donations, you chose who faced a challenge, and helped change young lives across London and the country at the same time!
In order to raise money for incredible small projects here in London and across the UK, we got Jamie and Emma to take part in some BIG challenges!
CHALLENGE NUMBER 3
Our third and FINAL challenge was set by 8 year-old Harry. He was born without his lower left arm and hand and receives life-changing support from a small charity called REACH, who, without YOUR donations, wouldn't be able to support amazing children like Harry.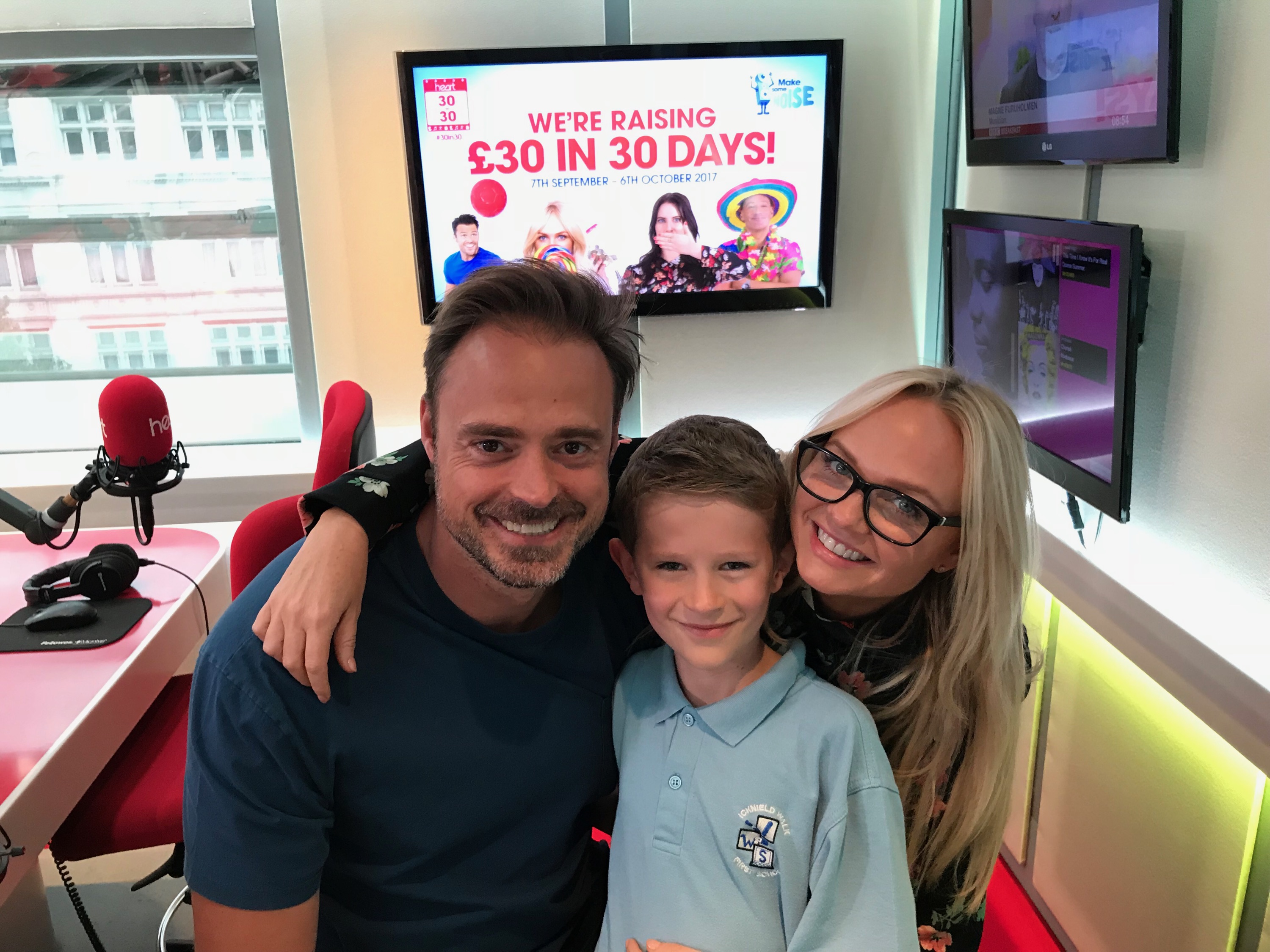 Harry set Jamie and Emma one final challenge each, and they were truly amazing. For either Jamie to get a body wax, or Emma to get a heart tattoo.
Thanks to YOUR votes and donations, YOU chose Jamie to get a body wax, and we are so glad you did, because these photos are golden.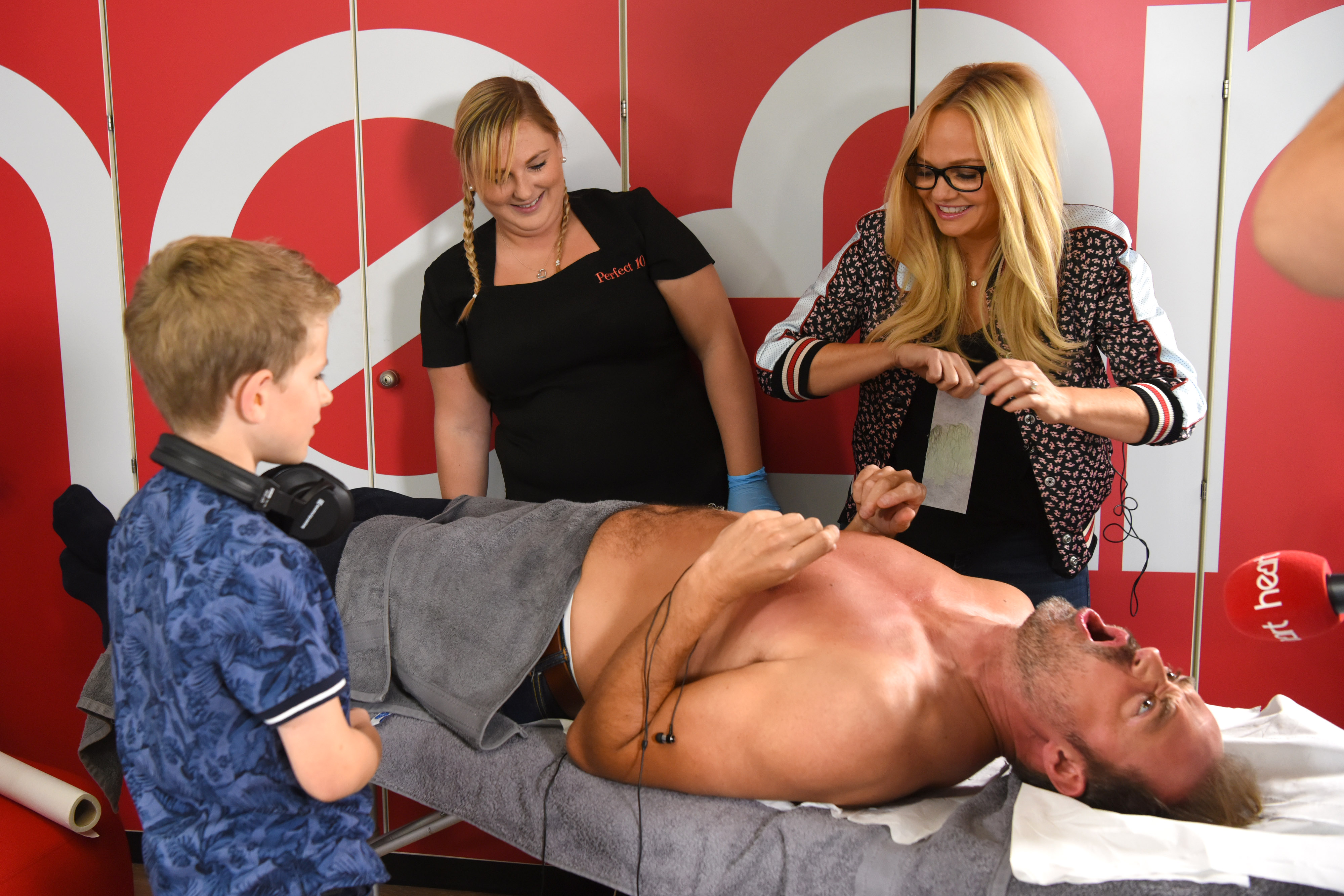 But the fun didn't stop there. Because it was Global's Make Some Noise Day, and Jamie had been so brave having already done TWO challenges, Harry thought it was only fair that Emma do her challenge, and get the heart tattoo! Yes Harry!
CHALLENGE NUMBER 2
Our second challenge was set by 11 year-old Zaki. She was diagnosed last year with Autoimmune Liver Disease and gets support from one of the invaluable charities that YOU are helping fund this year with your donations - The Children's Liver Disease Foundation.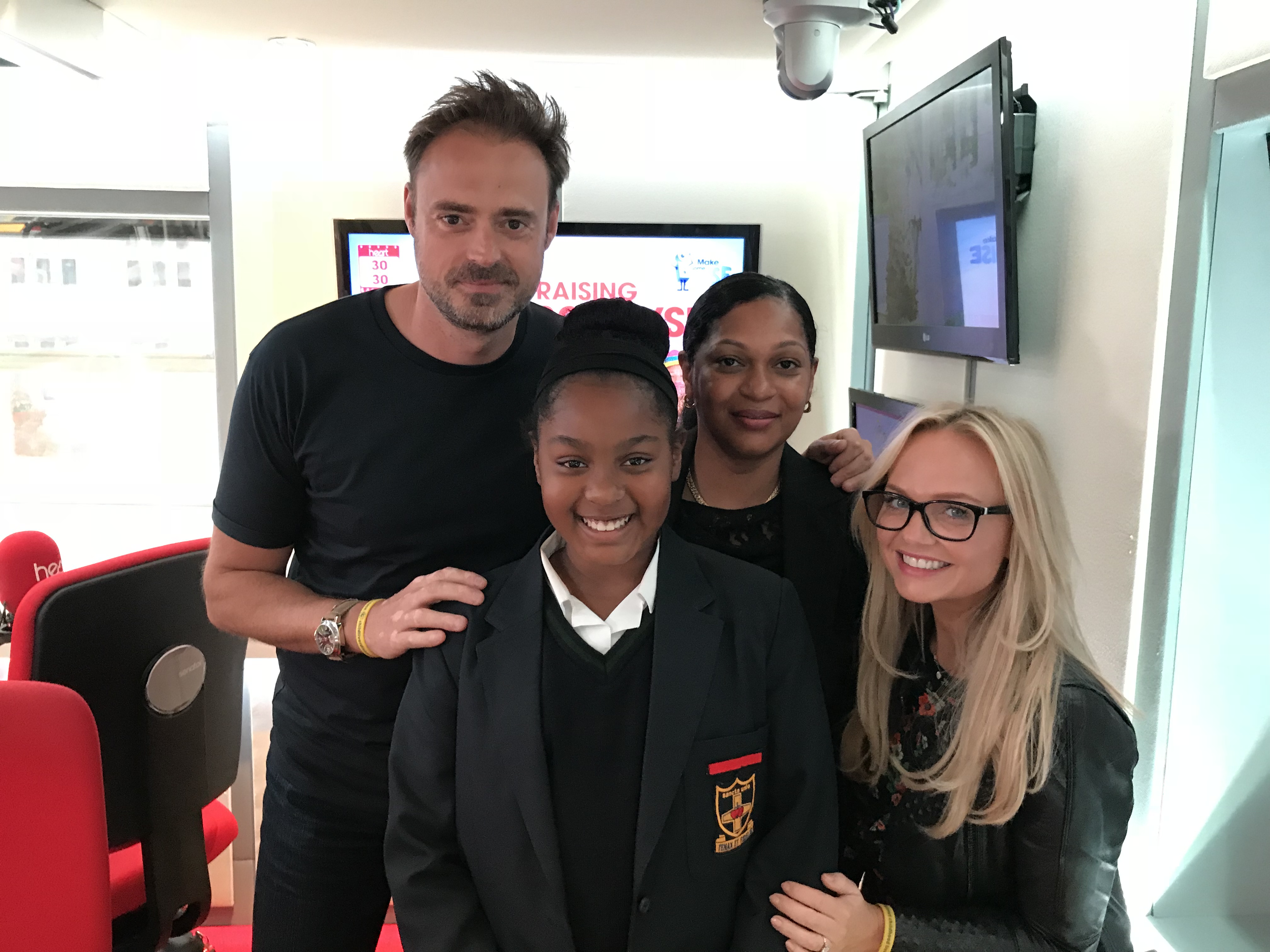 Zaki gave a challenge to both Jamie and Emma, and they were pretty hilarious.
With over 67% of the votes, Emma Bunton was made to swap her Full English for a plate of creepy crawlies, and it did not disappoint!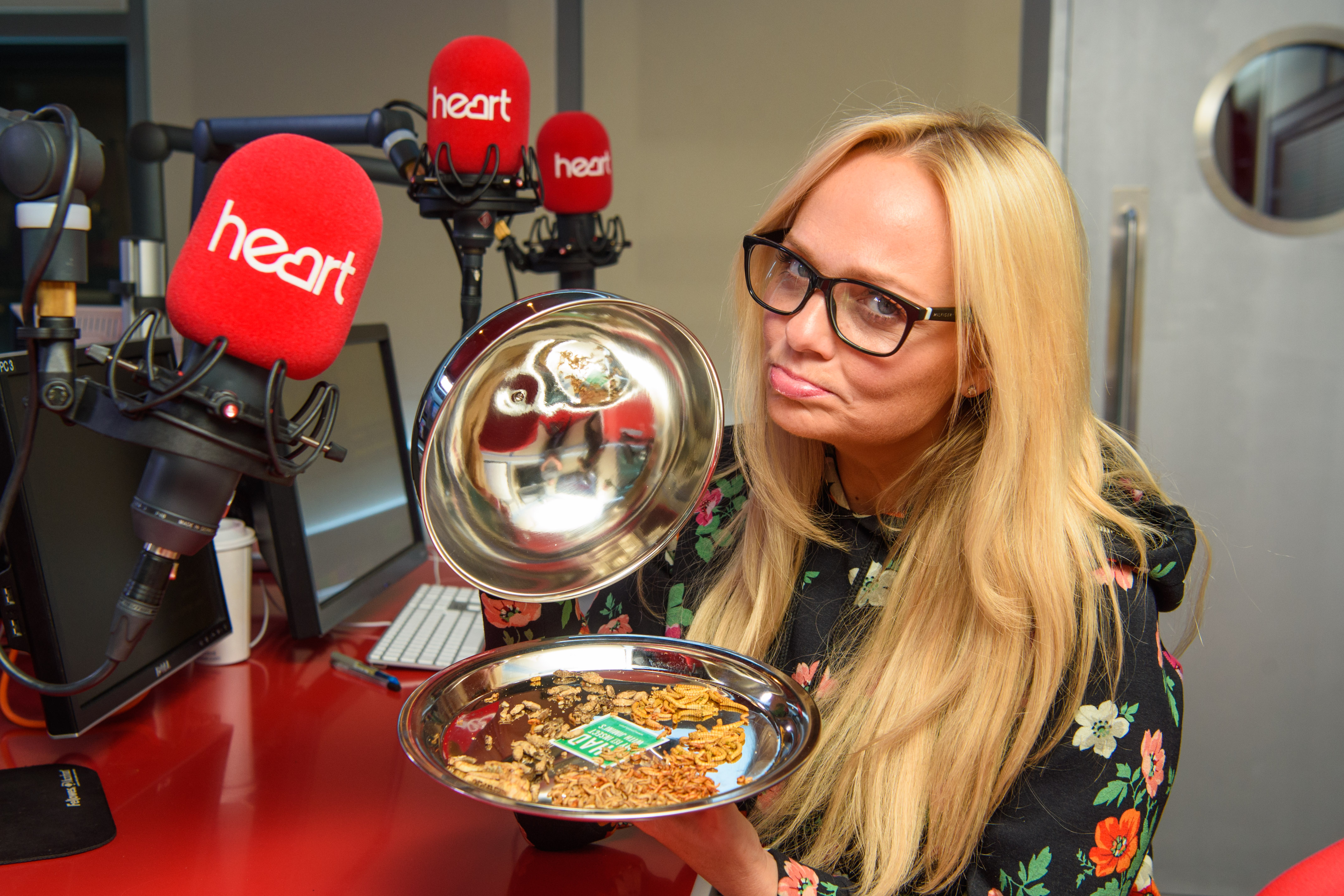 CHALLENGE NUMBER 1
Our first challenge was set by 16 year-old Theo. He has eye cancer and gets invaluable support from one of the projects YOUR money is helping to fund this year – The Childhood Eye Cancer Trust.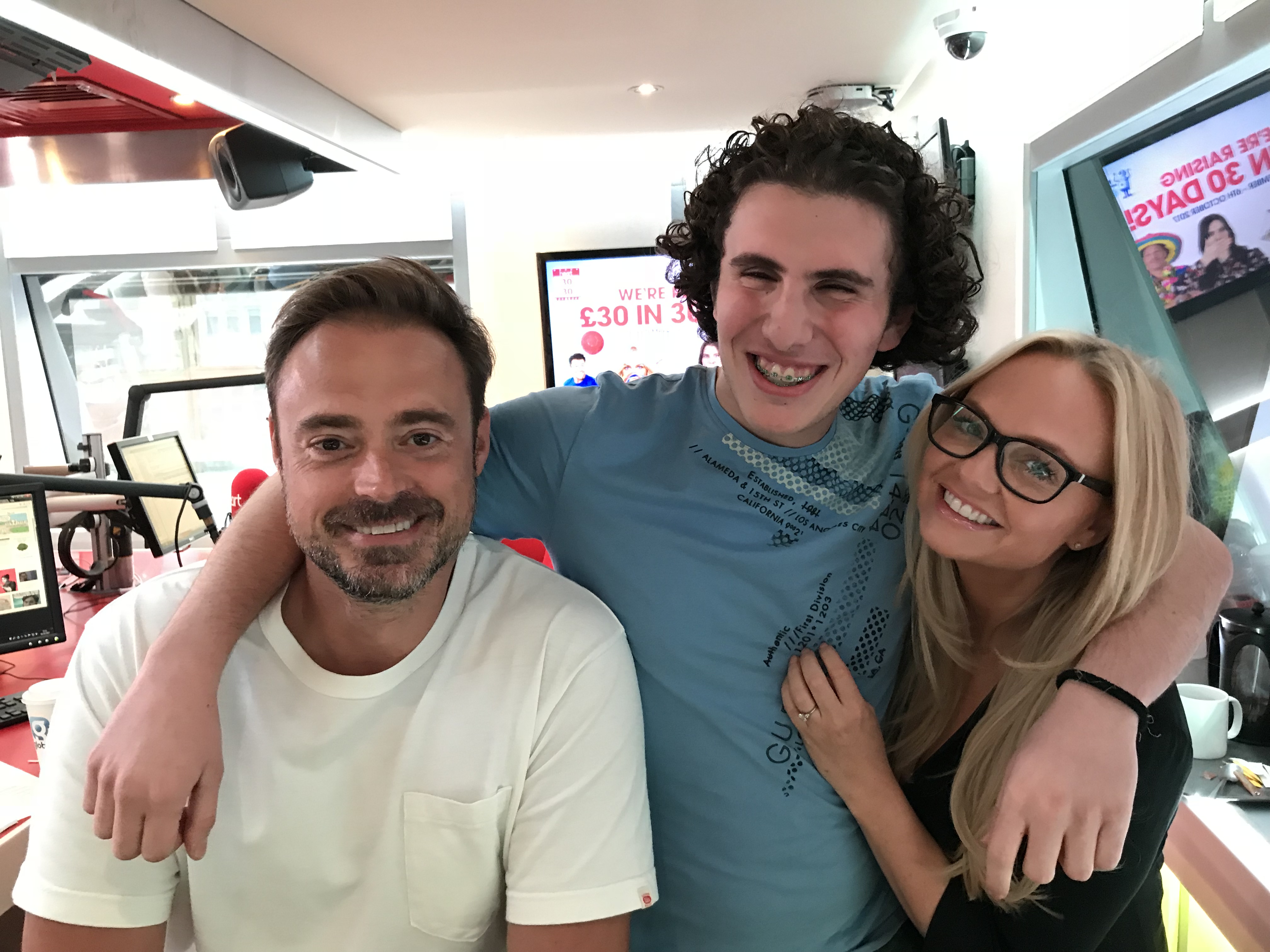 Theo gave ONE challenge to Jamie, to pose as a nude model in a local life drawing class, and ONE challenge to Emma, to do a zip wire as she is TERRIFIED of heights.
Theo came in and opened the text lines for us on Monday at 8am, and closed them again 24 hours later. With an overwhelming 80% of the votes, the people of London had spoken and voted for Jamie to get his kit off, all in the name for charity, at least that's what we told Jamie.
The video is just too much for us.
Every time you vote you'll donate £5 to Global's Make Some Noise to help change young lives.
100% of your donation goes to Global's Make Some Noise. Standard network charges may apply. If you're under 16, please ask the bill payer's permission first and the T's&C's are at here.