Enter Race For Life Blackheath With Team Heart
Heart's charity Have a Heart has again joined forces with Cancer Research UK's Race for Life, and you can join Team Heart to raise money to help fight cancer.
Lucy Horobin from JK & Lucy is looking for Heart listeners to join her to be a part of Team Heart at Race for Life in Blackheath on Sunday 6th July.
By being a part of Team Heart you'll raise money together for 'Have a Heart supporting Cancer Research UK' and play your part in helping to defeat cancer by funding life-saving research.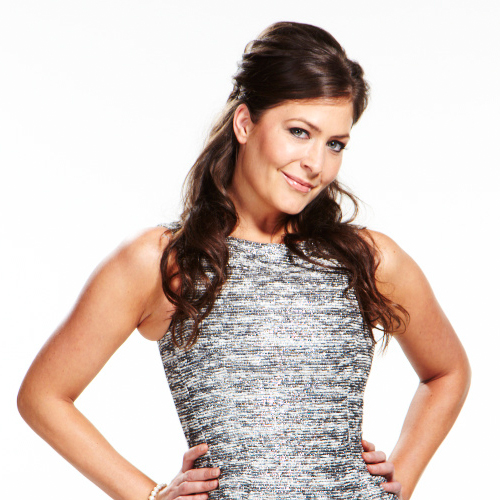 Plus you'll get an exclusive Race for Life Team Heart t-shirt to wear on the day with pride, and you'll be invited to join Lucy and all your team mates at a special Team Heart get together at the Heart Studios before the event.
So pick your race, and enter NOW!
Entry is only open to ladies over 18 (sorry chaps!), there is a non-refundable registration fee of £22, and each team member must commit to raising a minimum of £75 for 'Have a Heart supporting Cancer Research UK'. For any queries relating to Team Heart please check out our Frequently Asked Questions page first, and if the answer isn't there please call 0800 088 7000 or email raceforlife@heart.co.uk