Jamie & Emma's Throwback Thursday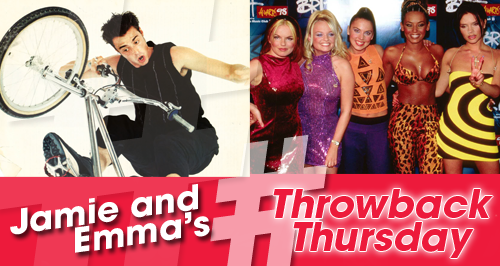 Every week we celebrate #ThrowbackThursday and we want you to be part of it!
What better way to celebrate #ThrowbackThursday then by playing something you haven't heard in ages... Well that's exactly what we do every #ThrowbackThursday!
Get in touch below and tell us your #ThrowbackThursday memory and the song that goes with it!
Remember summer when you were growing up? What classic tune brings back memories of breaking up for the school holidays, eating ice cream and having a kickabout in the park?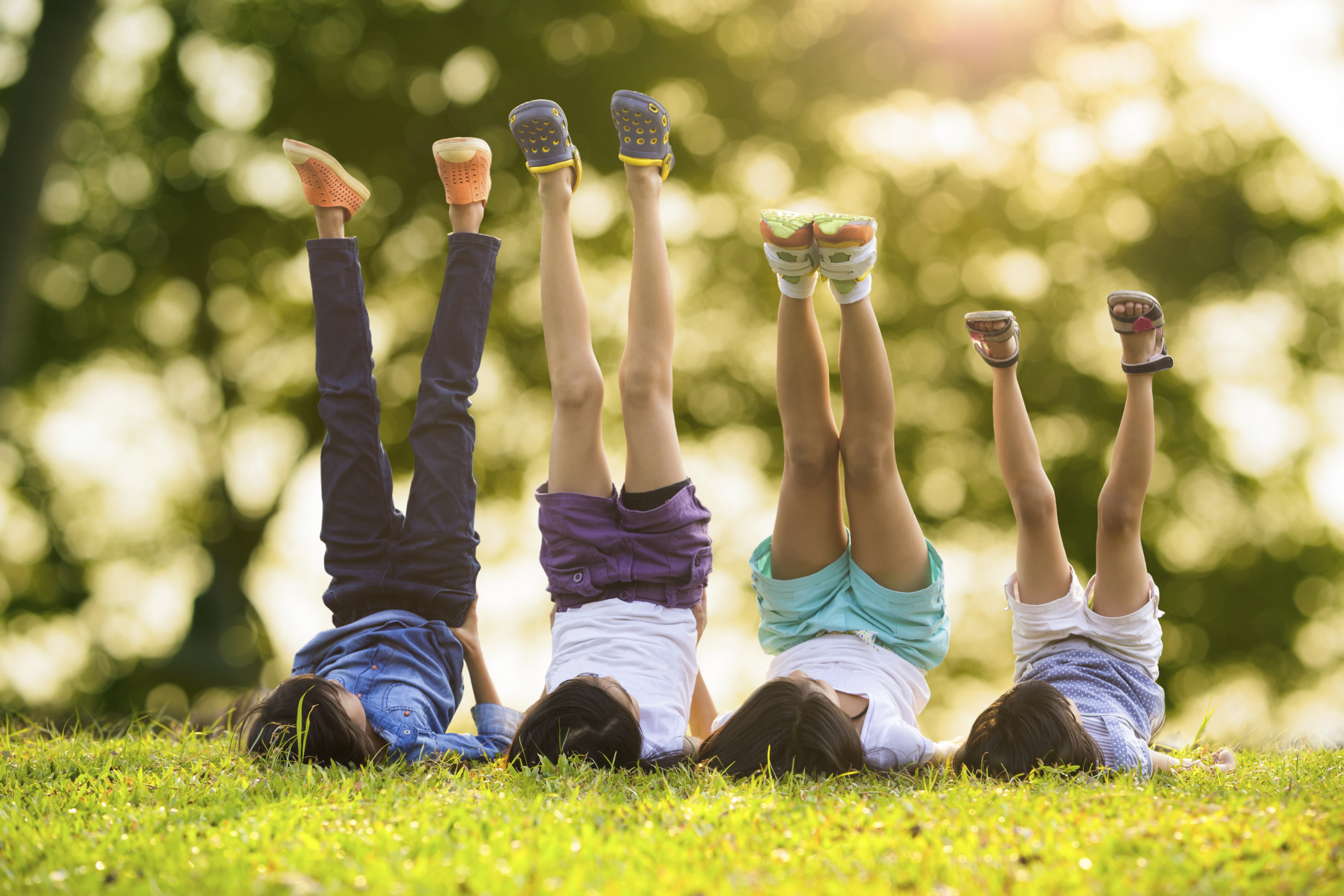 Get in touch below!
Jamie and Emma xxx