Jamie's Equine Adventure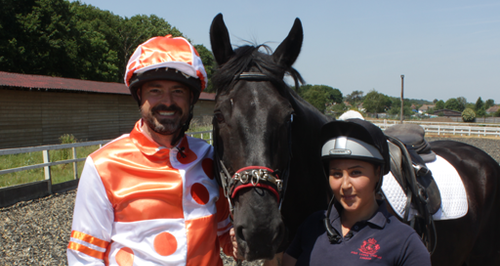 Believe It Or Not But Jamie Theakston Has Never Ridden A Horse!
Jamie & Emma were chatting about Royal Ascot and Jamie revealed the shocking news that at the tender age of 44 he has never ridden a horse and in fact he's never been up close to a horse!
Obvs this shocked Emma, so she has made it her mission to get Jamie on a horse!
Checkout what happened when Emma sent Jamie along to Stag Lodge Stables in Richmond Park to ride a Horse for the 1st time!
Also Emma got a professional to give Jamie some advice...
Before Jamie's big ride Emma tested his equine eduction with a quick quiz... have a listen and see how many you can get correct!
We loved some of the suggestions you gave us for the horses Jamie could ride...
Jamie's journey from Disc Jockey to Real Jockey begins here!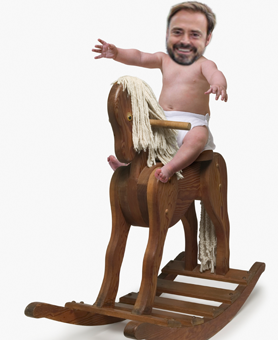 Too 'Cute'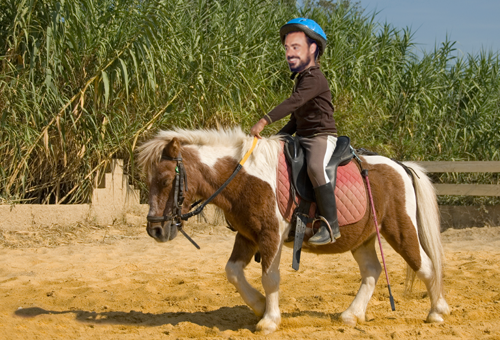 In reality Jamie's 6ft4 frame might be too much for this little pony!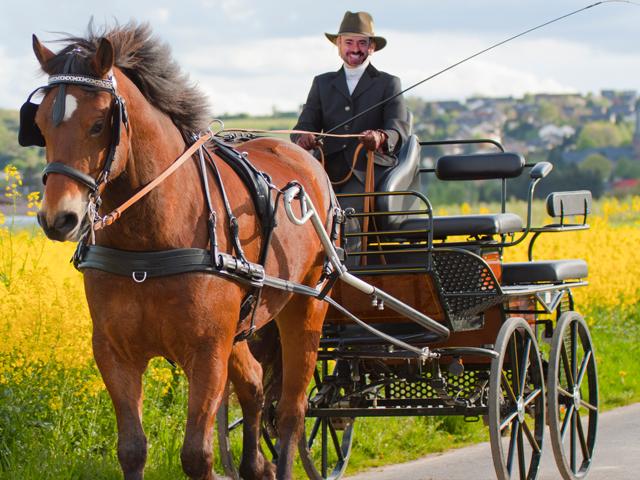 Nope, way to easy... But would probably suit Jamie's lazy side!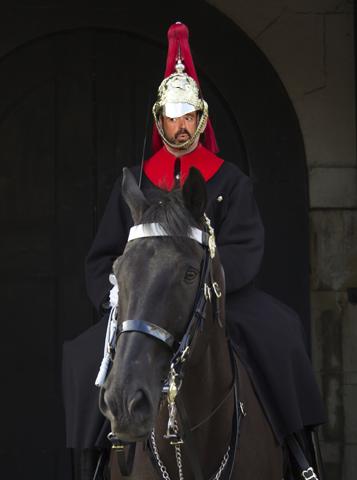 Jamie would have to be on his very best behaviour for this to ever happen!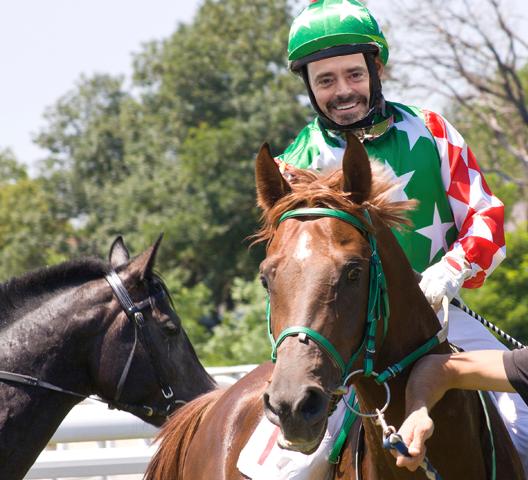 Emma's goal for Jamie... Will he be able to do it though???