Mummy Bunton Tries Her Hand At Singing Emma's Favourite Songs!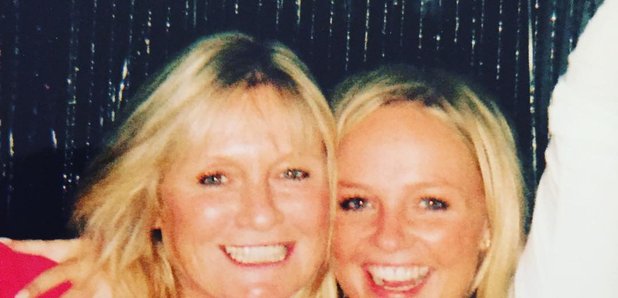 Emma Bunton's mum showed off her singing skills and sung some of her favourite songs all week.
To celebrate mother's day on London's Heart Breakfast, Emma's mum Pauline tried her hand at singing some of her daughters favourite songs.
We loved her efforts so much that we had to dub her vocals with the original music videos...and the results are amazing!
Watch below and hear mummy Bunton sing her very own rendition of Beyonce's Crazy In Love, Backstreet Boys' Everybody (Backstreet's Back), Bruno Mars' Uptown Funk and most amazingly, Spice Girls' Mama.
You're welcome!