Fifty Shades of Awkward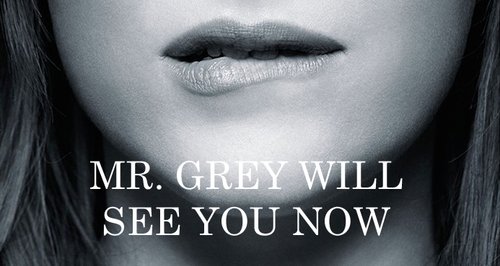 How awkward would it be seeing 50 Shades of Grey with your Mum? … Or your in-laws? Your ex? Your boss?
Jamie Dornan was on the show today! And to celebrate, all this week, we're offering you tickets to see the movie...BUT there's a catch...
Who you see it WITH depends on the spin of a wheel… it could be your best mate… but it could be an awkward date of our choosing.

So… are you brave enough? We're playing all this week on Heart Breakfast… It's a 50:50 chance..!
And hear what happened when Jamie and Emma spoke to Mel, who saw an advanced screening of the film in Sydney... She had a LOT to say..!