Friday Blog: Dodgy Dating
Would you date this woman?
Jamie and Emma have completed their sex swap week but this morning there was one final challenge for them! We took to the streets of London to find out what you thought of their appearance and whether you'd actually date them! Have a listen below...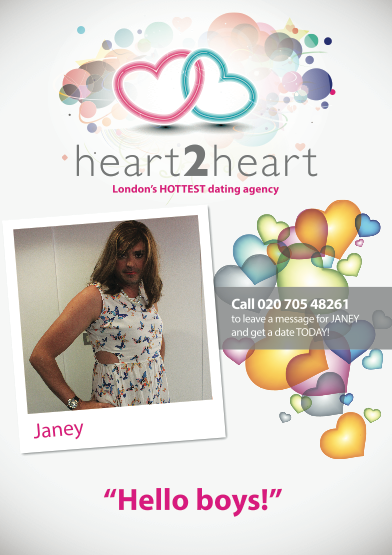 Next week, we'll be giving you the chance to win a fairytale trip to Paris, we'll be spinning the wheel to find out what game we'll be playing at 6.15 and compiling another Top 10. Have a fantastic weekend x