Jack Black On Heart Breakfast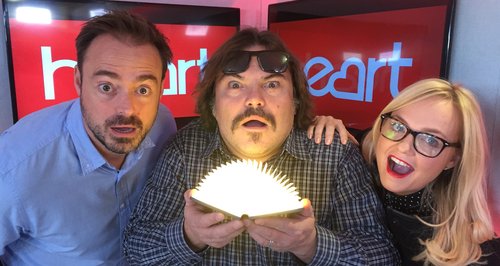 Jack Black gives Jamie and Emma Goosebumps!
He's starred in legendary films like Shallow Hal, School Of Rock and Kung Fu Panda and Jack Black's currently in London for the release of his latest film, Goosebumps. No visit to London is complete without popping in to see Jamie and Emma so they caught up with Jack and even got serenaded!