Jamie And Emma Want To Help You Get Hitched!
1 May 2018, 14:11 | Updated: 21 May 2018, 13:03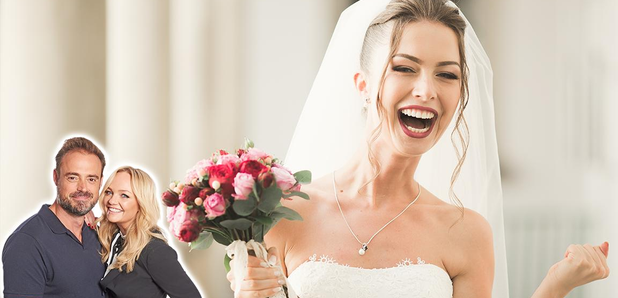 Want to get married but not splash the cash? We want to know your story!
Feeling inspired by the nuptials of Harry and Meghan? Are you now after your own fairytale ending but have no idea where to start? If so, we'd love to hear from you.
Successfully planning and organising a wedding can sometimes feel akin to the most complex military operation, with any wedding planner most likely more than qualified for an role at MI5. With so much to think about including the venue, dress, photographer, music, not to mention the number of sausage rolls to allocate each guest, it can all get a little overwhelming.
If this sounds like you, and you'd be up for having someone else plan your wedding whilst having a little bit of fun, we want to know your story. Use the form below to let us know!