WATCH! Jamie And Emma's Date A Harry!
3 May 2018, 06:00 | Updated: 11 May 2018, 08:46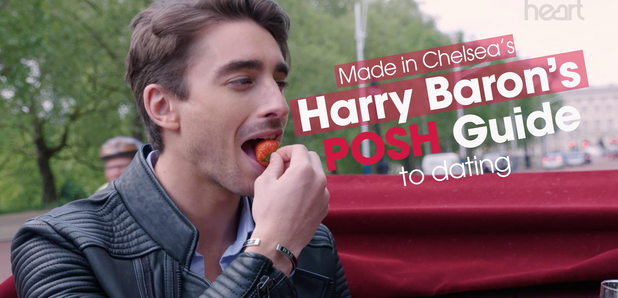 Prince Harry might be about to become a taken man, but that doesn't mean you can't bag yourself a Harry of your own!
The Royal Wedding is fast approaching meaning Prince Harry is about to become officially off the market, and therefore that dream of becoming a real life Princess even more distant #sadtimes.
However, Jamie and Emma being solid pals had you covered as they gave you the chance to BAG YOUR VERY OWN HARRY!
Slight disclaimer: he's not quite a Prince, but he IS a Harry, and he IS just as posh...
Who is the lucky man we hear you ask?
None other than Made In Chelsea's HARRY BARON!
Known for being a bit of a ladies man, this guy definitely knows how to wine and dine, and if you're on your #MIC hype, you'll know he's not scared of ruffling a few feathers.
Find out what happened on the date!
Click here for terms & conditions.