Jamie and Emma's Date A Popstar!
12 January 2018, 08:30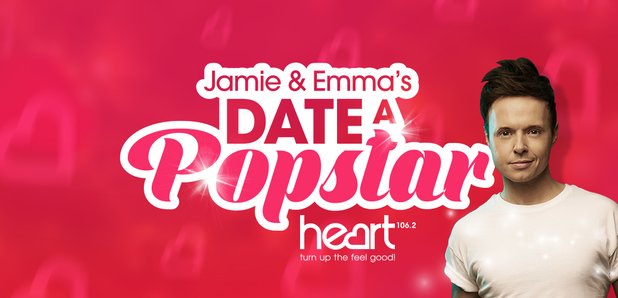 Jamie and Emma are giving YOU the chance to go on a date with an ACTUAL pop star!
It's everyone's dream, right? Girl meets boy. Boy meets girl. Except boy happens to be your 90s heart throb, and you go to a trampoline park with them.
Our pop star was none other than LEE BRENNAN from 90s boyband 911. He's sold 10 million singles... 6 million albums... and had 10 top 10 hits, but could we find him a lady that really got his Bodyshakin'?
Maybe it was more hot dog than hot date.
Check out all the rules here.