Jamie & Emma's Giant Game Of Monopoly!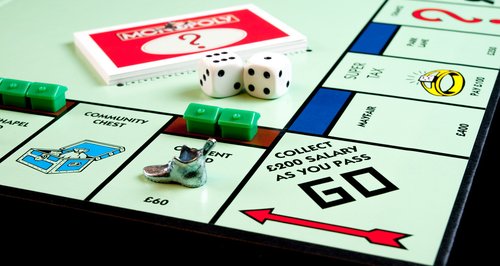 Jamie and Emma are playing a giant game of Monopoly around London!
Ashu from Golders Green, Frederica from Longfield, Amanda from Chingford and Karen from Streatham are racing around London to as many Monopoly locations as they can! Whoever gets to the most and gets a selfie from each will WIN an amazing family holiday to the gaming capital of the world... LAS VEGAS! It's all to celebrate NSPCC Big Board Game Day on May 27th!