Jamie & Emma's Tube's Got Talent!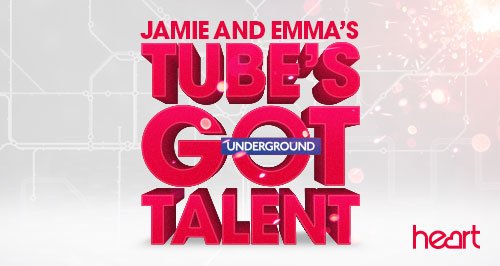 Mind the gap! Stand clear of the doors! Doors closing! We all hear these phrases when we're travelling around London but which announcer goes that extra mile? We were looking for a superstar who really makes your day - London's best Tube announcer!
Congratulations to Leon who works at Victoria and Walthamstow Central. He received the most votes and won our Tube's Got Talent Tabard!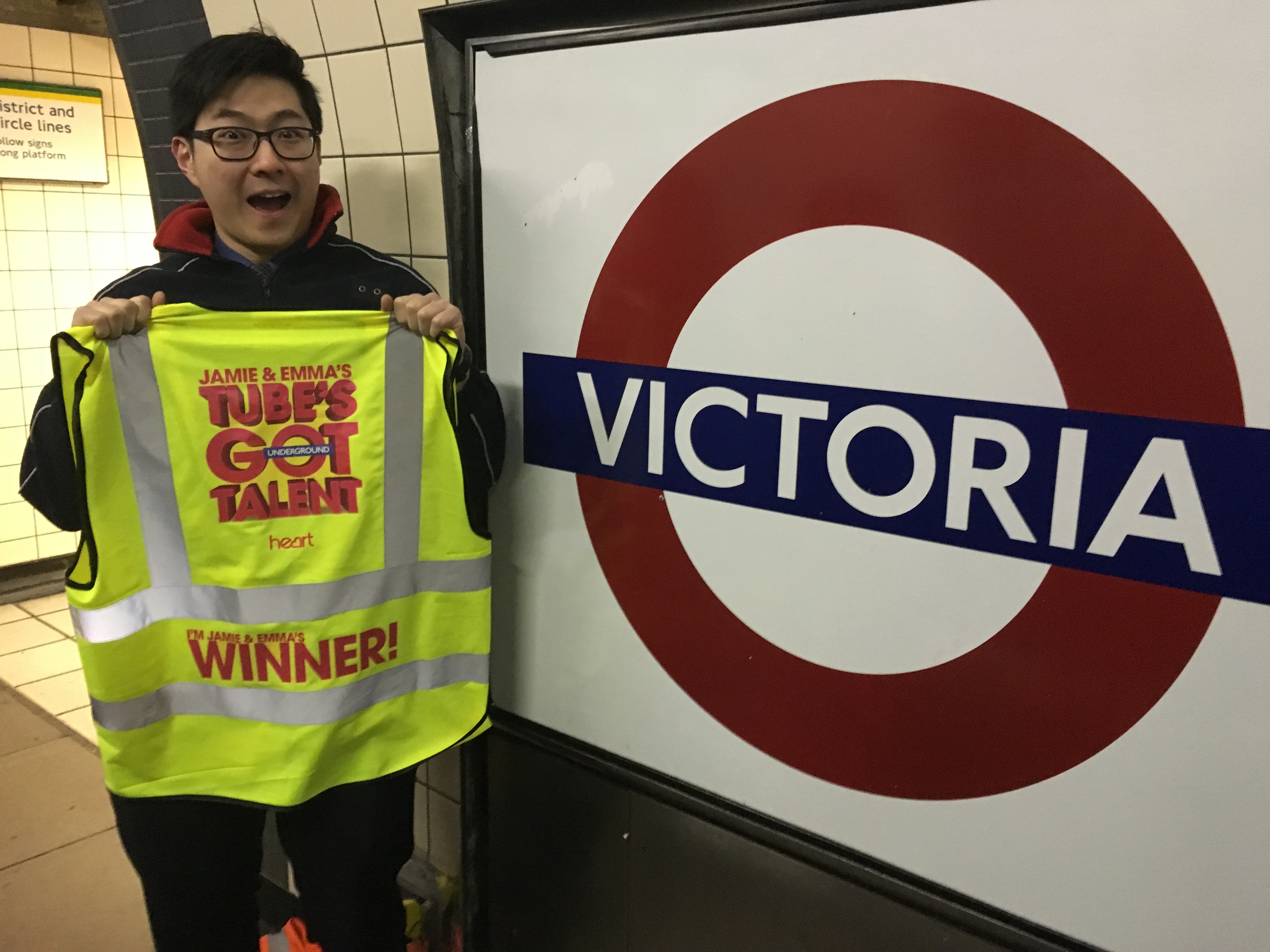 Watch Leon in action...
Meet the other finalists...