Jamie Theakston Goes Camping!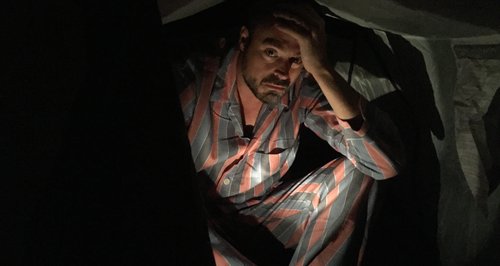 Last week Jamie pitched his tent outside Heart HQ and spent a night under canvas...
Apart from a night in a caravan (which doesn't count!) Jamie Theakston had never been camping! Emma was having none of it so she sent Jamie outside Heart HQ to spend a night under the stars...