Keith Lemon Plays Pants On Fire!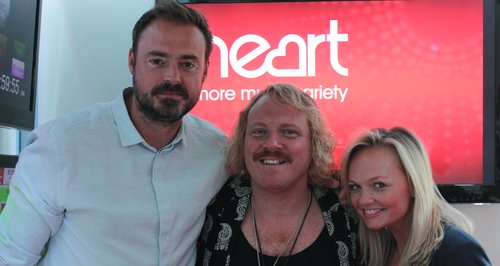 Keith Lemon is an expert when it comes to pants...
He also has a lot of stories to tell but how many of them are true? Jamie and Emma put him to the test to see if he can be crowned a liar, liar Pants On Fire!